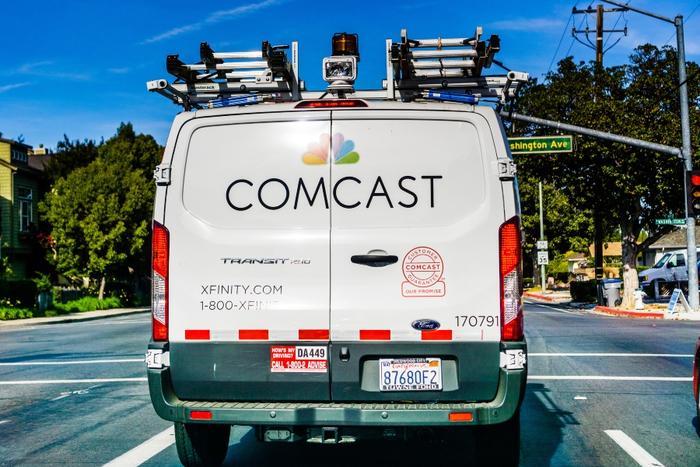 Comcast has announced details of a new feature that will give another option to disabled and movement-impaired customers when it comes to controlling their televisions.
The company's X1 eye control, available for free to Xfinity X1 customers, allows consumers to pair their set-top box with a web-based app that can track their eye movements. After being set up, customers will be able to focus on different buttons and commands on the display to do everything from changing the channel to adjusting the volume and accessing the TV guide.
Comcast says the technology will go a long way towards assisting the 48 million people who live with a physical or mobility disability in the U.S.
"Changing the channel on a TV is something most of us take for granted, but until now it was a near-impossible task for millions of viewers. When you make a product more inclusive, you create a better experience for everyone, and we're hoping our new X1 feature makes a real difference in the lives of our customers," said Tom Vlodkowski, Comcast's vice president of accessibility.
Working with other assistive technologies
In its release on the X1 eye control technology, Comcast says that the new tool will work "seamlessly" with other eye gaze hardware and software, including Sip-and-Puff switches and other assistive technologies.
"We are pleased to see how Comcast continues to make their products and solutions accessible," said Tara Rudnicki, the president of company specializing in touch and eye tracking assistive technology. "As an assistive technology company, we want to empower our users to live independent lives. With the X1 eye control now enabled with eye gaze, it will come to great use for many of them."
One of the consumers making use of the technology is Jimmy Curran, a Philadelphia resident who suffers from Spinal Muscular Atrophy. You can see his reaction to the new technology and learn more by watching the video below.