---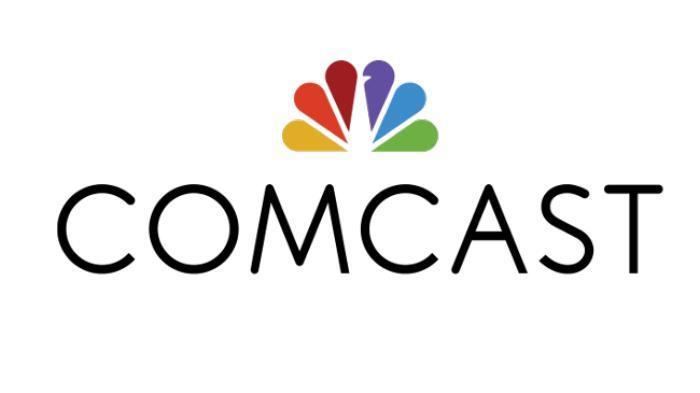 A Comcast spokesperson publicly apologized to Spokane, Washington resident Ricardo Brown, after he and his wife Lisa received official Comcast bills addressed to "A**hole Brown." (For the benefit of people reading this at work, we're using the well-known anti-obscenity trick of replacing key letters with asterisks. So, for the duration of this article, anytime you see an asterisk, please replace it with the letter "S.")
Comcast has given the couple a refund of their past two years' cable bills, and fired the employee presumed responsible for the name change.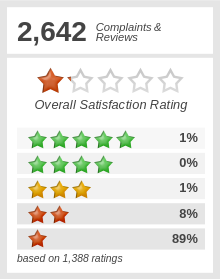 Consumer and travel blogger Christopher Elliott first reported the story yesterday (and Comcast representatives quickly confirmed it): Ricardo and Lisa Brown have been having financial difficulties, so Lisa called Comcast and asked them to cancel the cable portion of their account. Instead, the Comcast representative transferred her to a "retention specialist," whose job is to "retain" customers who are already inclined to leave. Somehow, this resulted in the name on a certain Comcast account changing from "Ricardo Brown" to "A**hole Brown."
Even worse, Lisa Brown could not convince anyone at Comcast to change the name back until after she contacted Christopher Elliott.
As Elliott said:
Brown has tried to fix the name herself. She's visited her local Comcast office and phoned higher-ups in the Washington [state] region. But she wasn't getting anywhere and needed help.

My first thought was that someone was trying to pull a practical joke on a consumer advocate. So I asked for a copy of the billing statement and the correspondence between her and Comcast.

And no kidding, it looked like someone had changed the name. How impolite!

Next, I contacted Comcast to find out what its records said. It's fairly easy for any customer to doctor a photo of a bill to shame a large company, so I wanted to make sure Comcast was seeing the same thing.

It was.
However, within a few minutes of Elliott's discovery, he got a call from Comcast VP Steve Kipp, who said that "We have zero tolerance for this type of disrespectful behavior and are conducting a thorough investigation to determine what happened. We are working with our customer to make this right and will take appropriate steps to prevent this from happening again."
Of course. At noon today another Comcast VP, Charlie Herrin, updated Comcast's corporate blog to talk about "Respecting Our Customers," and said that
… Each and every customer deserves to be treated with respect, and in a recent situation with a customer in Spokane that clearly didn't happen.

We have apologized to our customer for this unacceptable situation and addressed it directly with the employee who will no longer be working on behalf of Comcast. We're also looking at a number of technical solutions that would prevent it from happening moving forward. …
In addition to whatever high-tech technical solutions Comcast intends to explore, the company might also consider the low-tech option "If a customer calls to complain about the name on her bill, do something about it rather than stonewall until she's frustrated enough to take her complaints to the media."
---