---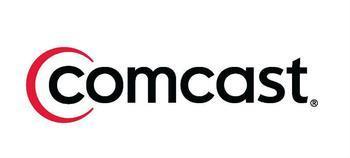 Comcast is raising the data cap for broadband customers on its "unlimited" plans to 1 terabyte per month from the current 300 gigabytes, saying the change will provide more headroom as streaming video and other bandwidth-hungry applications take off, but critics say the plan falls short.
"Today, more than 99 percent of our customers do not come close to using a terabyte. Our typical customer uses only 60 gigabytes of data in a month," the company said.
Unfortunately, going over their data limits is something that Comcast customers have been doing much more of in recent years. In 2013, the company estimated that 2% of its customers went over their data cap. With the growth of streaming, that number had quadrupled to 8% by the end of 2015. With a $10 charge incurred for every 50 GB a customer goes over on the data limit, those fees can start to add up.
Missing the point?
Although Comcast may like to bill this plan change as progressive, critics argue that it falls far short of what consumers actually want – namely, no data cap at all. While it may be difficult for customers to go over the data limit with existing streaming or internet systems, it may not be that way for long, with all the technologies that are around the corner.
A report from Gizmodo points out that the emergence of "ultra-high-def" 4k content and innovations in virtual reality could make the new data ceiling completely inadequate. If that does eventually become the case, then customers will have to swallow the increased prices on unlimited data that are also being rolled out with the data plan change; instead of paying an extra $30 to $35 per month, consumers who want the unlimited option will now be paying an extra $50 per month.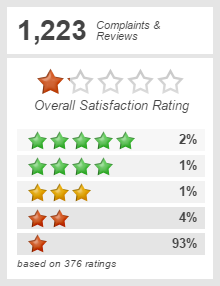 Additionally, changes to the data cap fail to address issues that consumers have reported with the company's billing, service, and customer support. Brandeeyes in Oakridge, Tenn., details her problems with the service in a ConsumerAffairs review.
"Always freezing up and the customer service is unreliable to say the least. Was told I'd be moved to unlimited data free of charge and 2 months later a charge of 55 was on my account raising my bill to 240 a month," she said.
Still in testing
According to a report by Ars Technica, the new cap limits will not be rolled out immediately. Instead, Comcast plans to test them in select markets starting June 1 before rolling them out nationwide.
The areas that will be tested include various cities in Alabama, Arizona, Arkansas, Florida, Georgia, Central Kentucky, Louisiana, Maine, Mississippi, Tennessee, South Carolina, and Virginia.
---