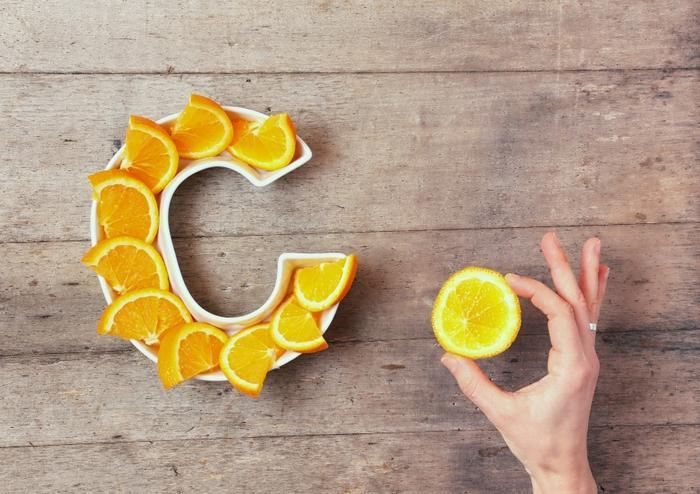 While experts have found that intermittent fasting comes with a number of health benefits, a new study has found that the practice could also be a viable part of a treatment option for those struggling with aggressive forms of cancer.
According to researchers from the University of Southern California, combining fasting with a vitamin C regimen was effective in reducing the number of cancer cells in particularly hard-to-treat types of cancer. 
"For the first time, we have demonstrated how a completely non-toxic intervention can effectively treat aggressive forms of cancer," said researcher Valter Longo. "We have taken two treatments that are studied extensively as interventions to delay aging -- a fasting-mimicking diet and vitamin C -- and combined them as a powerful treatment for cancer." 
Promising results
The researchers tested their study on mice, exploring the effect that different diet options and levels of vitamin C can have on cancer. 
"In this study, we observed how fasting-mimicking diet cycles are able to increase the effect of pharmacological doses of vitamin C against KRAS-mutated cells," said researcher Maira Di Tano. "This occurs through the regulation of the levels of iron and of the molecular mechanisms involved in oxidative stress."
While previous studies have tested one or the other -- either fasting or vitamin C -- it was the combination of the two interventions in this most recent study that produced the best results on the most difficult types of cancer. 
The researchers learned that both interventions worked to eliminate cancer cells that were affected with the KRAS mutation. This type of cancer cell mutation has been historically difficult to treat with even the most rigorous rounds of medication, and this simple intervention worked in countless ways. 
"When used alone, fasting-mimicking diet or vitamin C alone reduced cancer cell growth and caused a minor increase in cancer cell death," Longo said. "But when used together, they had a dramatic effect, killing almost all cancerous cells." 
The researchers also mentioned that different kinds of cancers and treatments can affect consumers' appetites. While fasting isn't always an option, eating primarily plant-based foods can offer similar benefits. 
Moving forward, the researchers hope that more mild, chemical-free alternatives are offered to patients, as the results from this study were overwhelmingly positive.