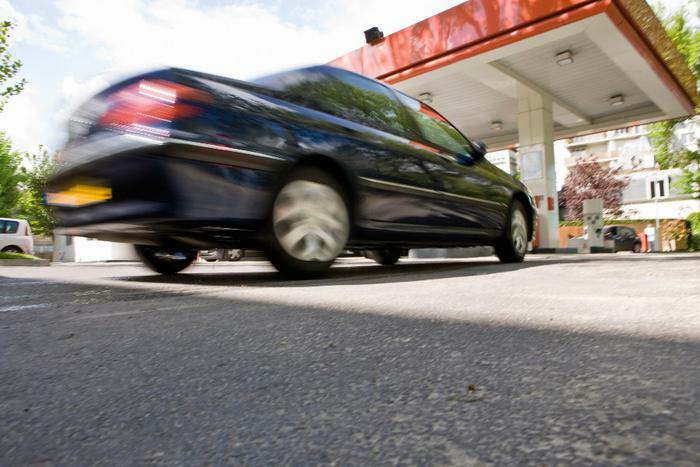 In what should be good news for motorists in the Southeast and along the mid-Atlantic coast, the main pipeline carrying fuel from Texas to New York, shutdown since Friday by a cyberattack, is back in operation.
The Colonial Pipeline Company initiated the restart of pipeline operations at approximately 5 p.m. ET Wednesday -- a day that saw more than a thousand gas stations in the region run out of fuel. While relief is on the way, it won't occur overnight.
"Following this restart, it will take several days for the product delivery supply chain to return to normal," the company said in a statement. "Some markets served by Colonial Pipeline may experience, or continue to experience, intermittent service interruptions during the start-up period."
While the pipeline operation ramps up, Colonial said it would move as much gasoline, diesel, and jet fuel as is safely possible and will continue to do so until markets return to normal.
"As we initiate our return to service, our primary focus remains safety. As part of this startup process, Colonial will conduct a comprehensive series of pipeline safety assessments in compliance with all Federal pipeline safety requirements," the company said.
Panic buying and hoarding
Patrick DeHaan, head of petroleum analysis at GasBuddy, has been active on Twitter in the last few days keeping us updated on where the shortages are as they spread mostly across Georgia, North Carolina, and Virginia. He has also urged consumers to refrain from panic buying and hoarding.
"Please be a decent human and think about others around you," he wrote. "If you don't need it, please wait."
Stations in the Colonial Pipeline service area that still have fuel have attracted long lines, with some motorists seen fueling their cars and also filling containers. Motorists outside the service area have plenty of fuel and mostly stable prices and DeHaan said they have no reason to hoard gasoline.
Colonial's pipeline supplies about 45% of the East Coast's fuel and has had issues in the past four years that have caused temporary shutdowns. The Biden administration seized on last Friday's ransomware attack by the hacker group Darkside as a reason for the government to invest in improving the nation's vital infrastructure.