---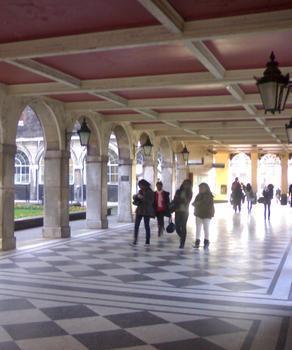 It's getting harder and harder for students to get into the college of their choice, not to mention the difficulty of paying $50,000 or more in tuition and other costs at a top-rated school.
One reason it's hard to gain admission to top schools is that they're admitting increasing numbers of international students. Why? Well, sure, they spice the place up but more importantly, at state schools they pay more than in-state students and are thus more lucrative while occupying only as much space as an American.
So why not turn the tables and export yourself? Writing in the Los Angeles Times today, Aaron Rosen, a lecturer in theology and the arts at King's College London, says it's gotten easier for American students to win admission to European Union schools, as the value of American students -- both cultural and fiscal -- has become more widely recognized.
Easier to apply
Rosen writes that British universities have made it particularly easy to apply and, while Oxford and Cambridge are still in their own universe, other top-ranked British universities now accept advanced placement tests or a combination of SATs and SAT subject exams, along with a standardized national application form.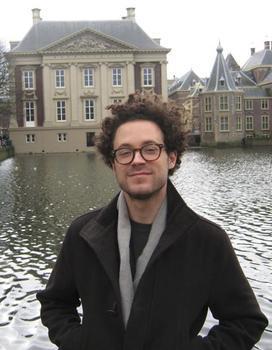 Besides relieving some of the pressure on high school students to bulk up their résumé, Rosen notes that European universities tend to be considerably less expensive than their American cousins. He says American students would pay about $25,000 less per year to study at a British university that's comparable to a $50,000-$60,000 American school.
And, students who study abroad are still eligible for U.S. student loans, he notes.
But Rosen saves the best part for last: Most British bachelor's degrees require only three years instead of four, saving both time and money.
To relieve any lingering apprehension, it's worth noting -- although Rosen was too polite to do so -- that the Brits are increasingly adopting the Yankee habit of drinking their beer cold. Or at least chilled.
---