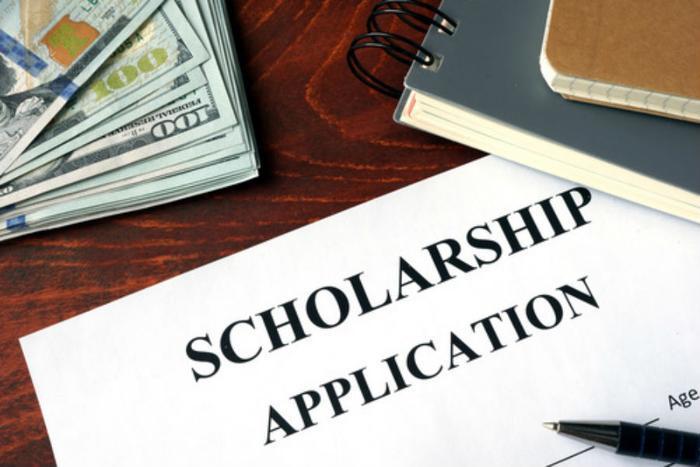 A recent report suggests that colleges are offering more scholarships, which is making an impact on the overall cost of college.
Although tuition prices are continuing to rise nationwide, the average net cost of attending a public or private college is remaining about the same. That's according to an annual report on college pricing trends by the College Board, which administers the SAT and the Advanced Placement program.
The net cost for full-time students enrolled at public four-year colleges in the U.S. is projected to be $14,880 for tuition, fees, room and board for the 2018-19 academic year, down $30 from last year, according to the report. The full price, before deducting grant aid and tax benefits, is $21,370.
Full-time students at public two-year colleges typically received more than enough grant aid and federal tax benefits in 2018-19 to cover their tuition and fees. After this aid, students had to pay an estimated average of about $8,300 in living expenses out of pocket, the report found.
More scholarships
Students attending a private non-profit four-year college are projected to pay a net cost of $27,290, up $130. The published price is $48,510, with the average student getting $21,220 in grants and tax benefits, according to the report.
Colleges and universities increased their grant aid for undergraduate and graduate students by 24 percent over five years, from $48.4 billion in 2012-13 to $60 billion in 2017-18.
"Our 2018 reports highlight how much the trends in college financing have changed in recent years," said Sandy Baum, nonresident fellow in the education policy program at the Urban Institute and co-author of the 2018 Trends in Higher Education reports, in a statement.
"Between 2007-08 and 2010-11, tuition prices rose rapidly, particularly at public colleges and universities. Federal expenditures on student aid increased dramatically, helping a growing student population to finance their education. At the same time, students borrowed more and more. Since 2010-11, all of these trends have reversed."
The report found that student loans are declining as grants increase. Last year, students and parents borrowed $105.5 billion -- down from $127.7 billion in inflation-adjusted dollars in 2010-11.