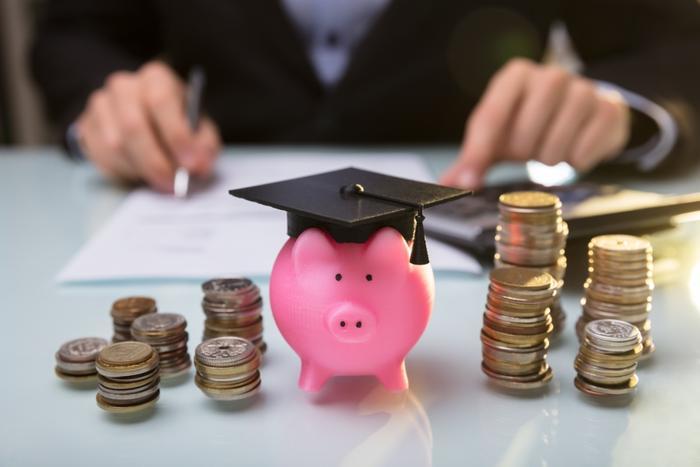 Upon entering the workforce, college graduates are bringing home less than they expected on an annual basis, according to a recent study by personal finance website LendEDU.
The website analyzed a College Pulse survey of 7,000 college students from nearly 1,000 colleges and universities and found that students expect to earn $60,000 in their first job out of college. However, most graduates with zero to five years experience will earn about $48,400, according to PayScale estimates.
"College students should expect to receive a comfortable salary after graduation; ambition is a good thing," the report authors wrote. "However, it is important to keep the expectations in check to allow for realistic budgeting and financial planning."
The National Association of Colleges and Employers (NACE) calculates that the preliminary average starting salary for graduates from the class of 2018 is about $50,004 -- 2 percent less than last year's average starting salary.
Strong job market
NACE notes, however, that employers plan to hire 16.6 percent more members of the Class of 2019 than the previous year's graduating class, which is the largest jump among recent graduates since 2007.
"If you're graduating from college now, you've timed it perfectly," Brian Kropp, vice president at research firm Gartner told CNBC Make It. "It's hard to think of a better labor market that you could go into."
Despite the trade war and stock market slump, the job market has remained stable. According to a January report from the Labor Department, employers increased their payrolls by 304,000 positions.
Still, LendEDU says it's important for recent graduates to have realistic expectations about how much they will make right out of the gate. Realistic expectations can ensure that students won't be disappointed by their starting salary, as well as help them potentially avoid turning down a job that could be a perfect fit.
"With a few years of resume-building and developing an adept ability to negotiate in the business world, that recent graduate can earn the salary they were expecting and then some," LendEDU said.