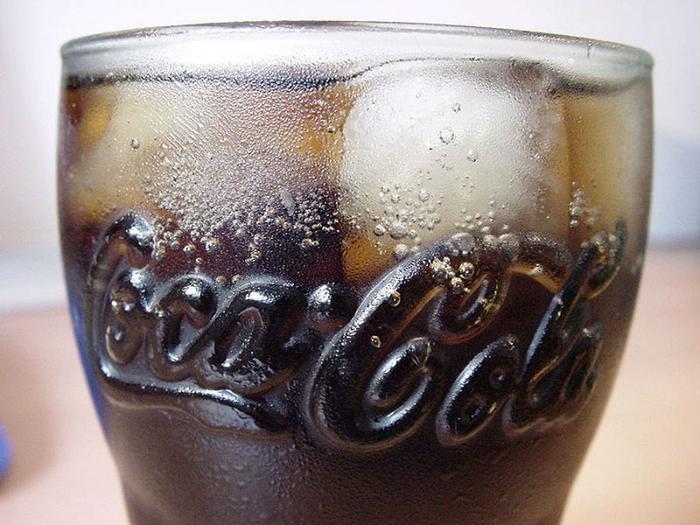 Coca-Cola is pruning its beverage portfolio and "retiring" some brands that haven't sold well as consumer tastes have changed.
Among the brands disappearing from store shelves by Dec. 31 is TaB, a one-calorie diet soda introduced in 1963 when diet drinks were a rarity. It hung around for nearly 60 years but lost market share to today's huge number of diet drinks, including Diet Coke.
Kerri Kopp -- group director, Diet Coke, Coca-Cola North America -- says TaB holds a place of distinction in the beverage world because it introduced consumers to a cola drink that contained almost no calories at a time when sugar-sweetened beverages were the norm.
"If not for TaB, we wouldn't have Diet Coke or Coke Zero Sugar. TaB did its job," Kopp said. "In order to continue to innovate and give consumers the choices they want today, we have to make decisions like this one as part of our portfolio rationalization work."
Redeploying resources
Coke notes that significant changes have taken place in the zero-calorie sparkling beverage category in recent years, both in terms of its core consumer base and preferences. The company says retiring products like TaB makes it possible to invest in the more popular Diet Coke and Coca-Cola Zero Sugar.
Retiring TaB also frees resources to invest in brands like Minute Maid and Simply while funding the launch of new products like Topo Chico Hard Seltzer, Coca-Cola Energy, and AHA flavored sparkling water.
To free those resources, Coke is also retiring ZICO coconut water in the United States, as well as Coca-Cola Life and Diet Coke Feisty Cherry. Many regional beverages that Coke acquired over the years, like Northern Neck Ginger Ale and Delaware Punch, are also disappearing from the consumer landscape.
"We're challenging ourselves to think differently about our brands to accelerate our transformation to a total beverage company," said Cath Coetzer, global head of innovation and marketing operations at Coke. "This isn't about paring down to a specific number of product offerings under our brands. The objective is to drive impact and growth."
Coke says it was planning these changes to the company's beverage lineup well before the coronavirus (COVID-19) outbreak. But it says the pandemic prompted company executives to move faster, citing ongoing COVID-19 supply chain challenges and shifting shopping behaviors.