---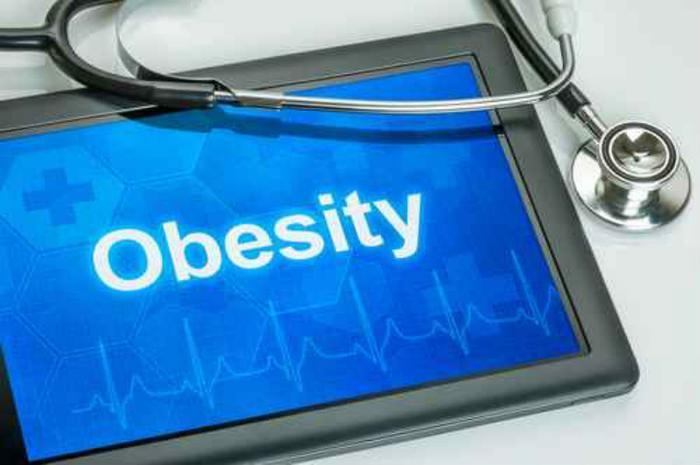 After coming under fire for its financial support of obesity-related research, Coca-Cola has launched a website allowing the public to see how much the company has spent and where the money has gone.
Coke said the website is its first step toward full transparency on the issue of health-related research.
According to the data, Coke has spent more than $118 million since 2010 to fund health research and to support health and fitness partnerships in the U.S. The soft drink giant has been accused of supporting researchers it knew to be skeptical of modern food and beverage's roles in the rising in obesity.
The issue came to light after The New York Times reported on Coke's financial support of a group called the Global Energy Balance Network, which advocates exercise over diet as a means of weight control.
Best of intentions
"Our engagement and financial support of these well-respected experts, institutions and organizations were made with the best of intentions – to inform our business, support our local communities and support solutions to the public health issues facing people across the United States and around the world," Sandy Douglas, President of Coca-Cola North America, wrote in a statement on the website.
Douglas said he hoped consumers would use the website to learn about the research, initiatives and programs Coke has supported.
Independent
On the site, Coke said it funds research "to explore issues that have been raised about our products and to increase knowledge relating to obesity." It insists the funding went to independent and respected professionals and institutions.
The company says recipients of Coke support are expected to conduct research that is factual, transparent, and designed objectively. Researchers, it says, have full control of the study design and execution and the collection, analysis, and interpretation of the data.
"Under no circumstances does The Coca-Cola Company have the right to prevent the publication of research results; nor does the company provide funding conditioned on the outcome of the research," the statement concludes.
---