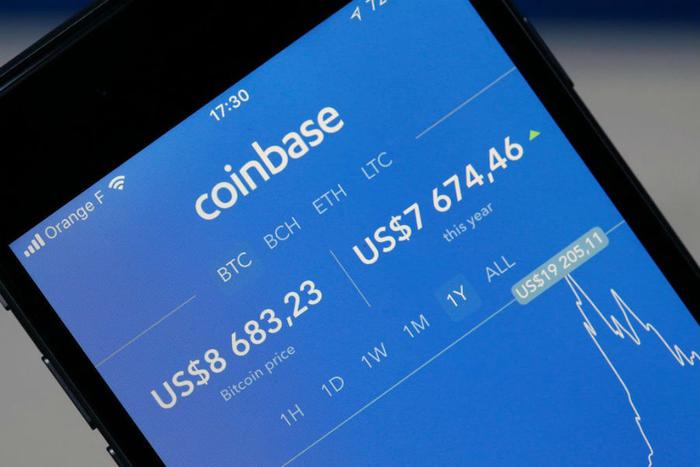 Coinbase, a digital currency exchange, is opening Coinbase Ventures, a venture capital arm set on funding promising, early stage cryptocurrency companies.
"Our goal is simply to help the most compelling companies in the space to flourish," the company said in an announcement. "Our focus is on building strong relationships and helping to spur on the development of the ecosystem. The digital currency ecosystem has the opportunity to transform the lives of billions of people, but we have only just scratched the surface of what's possible."
Asiff Hirji, Coinbase's President & Chief Operating Officer, reiterated his company's intent on CNBC's "Fast Money" on Thursday. "It's not about investing in a token, it is really about helping these investments to mature," Hirji said.
If successful, the company's new enterprise could help flip the shady narrative of cryptocurrency and give the Securities and Exchange Commission (SEC) the type of firms it wants to see.
Coinbase intends on being as fair-minded as possible with who it invests with. The company will tap into the braintrust of its alumni base to look for ideas to invest in, as well as companies in the same monetary exchange space Coinbase is in. In a statement, the company accentuated the positive side of those kinships.
"We may be comfortable investing in companies that are potentially competitive, because it's in everyone's interest to see the ecosystem innovate," it said.
One good turn deserves another
Coinbase itself was built on the beliefs of others and seems glad to pay it forward. Since its 2011 launch, Coinbase has raised more than $100 million and has become the first Bitcoin start-up to achieve a valuation of at least $1 billion. Its 2017 revenue also topped $1 billion.
Over the course of the exchange's rise, it formed partnerships with Dell, Expedia, Time Inc. PayPal, and others to leverage cryptocurrency as a viable and trustworthy payment option.
Now, seven years later, the company has more than 13 million users. Contrast that to Charles Schwab, which reported 10.6 million active brokerage accounts last year.
"In short, it's in all of our interest to see this space evolve, expand, and mature. We'll learn a lot along the way, and we're excited to get started," the company concluded in its announcement.