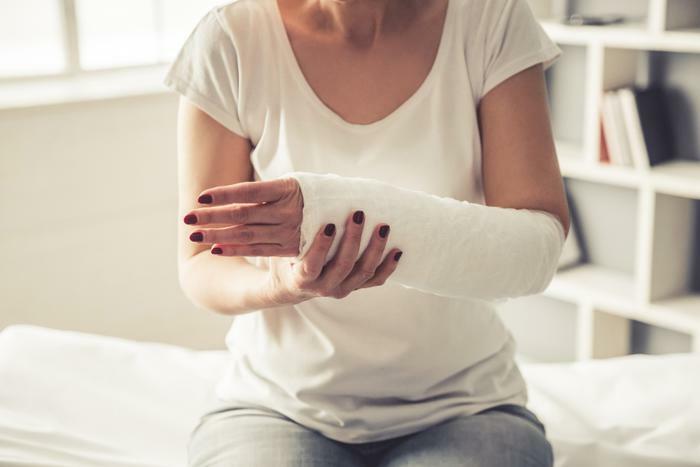 A new study conducted by researchers from the Garvan Institute of Medical Research explored how cognitive decline may impact consumers' bone health as they enter into older age. 
According to the researchers, the link between cognitive decline and poorer bone health is stronger in women than in men. They explained that older women who have cognitive issues are more likely to experience bone fractures over time. 
"Bone loss and cognitive decline are major public health issues, but both are 'silent diseases' that can go undetected and untreated for long periods, often until the conditions are severely progressed," said researcher Jacqueline Center. "Our study has revealed a link between the two in women, which suggests that cognition should be monitored together with bone health, as a decline in one could mean a decline in the other." 
Identifying women at risk
For the study, the researchers analyzed data from more than 2,000 men and women enrolled in the Canadian Multicentre Osteoporosis Study (CaMos). All of the participants were aged 65 or older, and the researchers tracked their health records from 1997 through 2013. 
Ultimately, the researchers identified a clear link between cognitive decline in women and subsequent bone fractures; this association was not as strong for the men involved in the study. They explained that regardless of bone health, cognitive decline over the course of five years nearly doubled the risk of bone fractures over the next decade. 
Moving forward, the researchers hope these findings highlight the need for older women to consistently be monitored for both cognitive decline and bone health so they can enjoy the highest quality of life. 
"What our study highlights is that cognitive health is potentially an important factor for providing more information to individuals and their health professionals on fracture risk, and ultimately improve health outcomes for our older population," Center said.