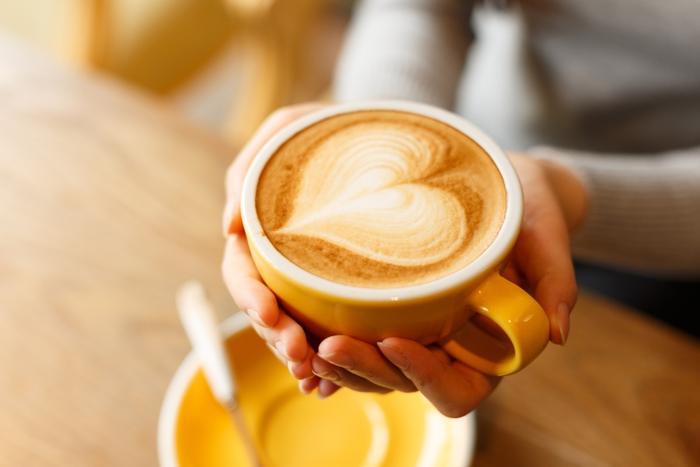 Researchers from around the world have gone back and forth on the potential health benefits and risks of drinking coffee. Previous studies have suggested that drinking too much of the beverage can increase the risk of cardiovascular disease, while others assert the exact opposite for certain volumes.
Now, researchers from Queen Mary University of London say that drinking even excessive amounts of coffee do not negatively impact our hearts and cardiovascular systems as much as previously portrayed. Specifically, the team looked at the beverage's impact on arterial health.
"Despite the huge popularity of coffee worldwide, different reports could put people off from enjoying it. Whilst we can't prove a causal link in this study, our research indicates coffee isn't as bad for the arteries as previous studies would suggest," said Dr. Kenneth Fun, one of the study's lead researchers.
Arterial stiffness debunked, researchers say
The study analyzed test results for over 8,000 consumers who underwent MRI scans for artery stiffness and also reported on their coffee drinking habits. Participants were divided into three groups -- those who drank less than one cup per day, those who drank between one and three cups per day, and those who drank more than three cups per day.
The findings showed that even those that drank more than three cups of coffee per day did not have stiffer arteries than those who drank less than one cup per day. This was true even after adjusting for factors like age, gender, and other health metrics.
The researchers hope their work may help assuage some of the concerns that consumers have about coffee. Professor Metin Avkiran, the associate medical director for the British Heart Foundation, points out that varying reports from the media and scientific community may have biased some people against drinking it.
"Understanding the impact that coffee has on our heart and circulatory system is something that researchers and the media have had brewing for some time...There are several conflicting studies saying different things about coffee, and it can be difficult to filter what we should believe and what we shouldn't," he said.
"This research will hopefully put some of the media reports in perspective, as it rules out one of the potential detrimental effects of coffee on our arteries."
The team's full study was recently presented at the British Cardiovascular Society (BCS) Conference.