---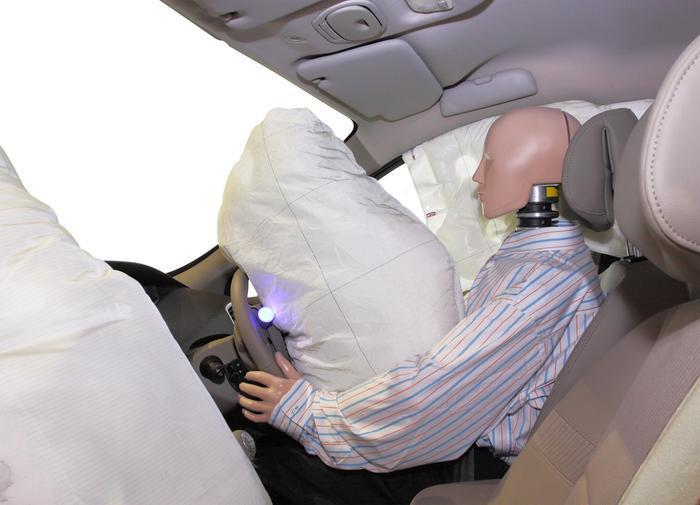 It's one thing to issue a vehicle recall. It's another to actually carry it out, as the Takata airbag saga shows. Chrysler now says it's nearly ready to start replacing potentially defective airbags in about 370,000 cars and trucks in early December.
That's a fairly small percentage of the estimated 4.2 million vehicles included in a series of regional recalls announced by Chrysler and other manufacturers back in June. The problem is that the airbag inflators made by Takata Corp. may not inflate properly when exposed to high humidity.
This is a problem for people who live in places like Florida, where the atmosphere is ofen somewhat soupy. And so it is that Florida is where Chrysler will start replacing the devices in December.
Chrysler and Takata argue that there is no firm evidence of a safety defect in the inflators but will start replacing them anyway, under pressure from the National Highway Traffic Safety Administration (NHTSA).
NHTSA has been investigating reports that the airbag inflators can explode and send shrapnel into the passener compartment. The issue has been linked to at least four deaths and 160 injuries. More than 11 million U.S. cars with Takata airbags have been recalled since 2008.
The Chrysler vehicles involved are from model years 2003-2007 and include the Dodge Ram, Durango, Dakota, Charger and Magnum, and Chrysler Aspen and 300.
Other manufacturers involved in the recalls include Honda, Toyota, Nissan, Mazda, Ford , General Motors, BMW, Mitsubishi and Subaru.
---