---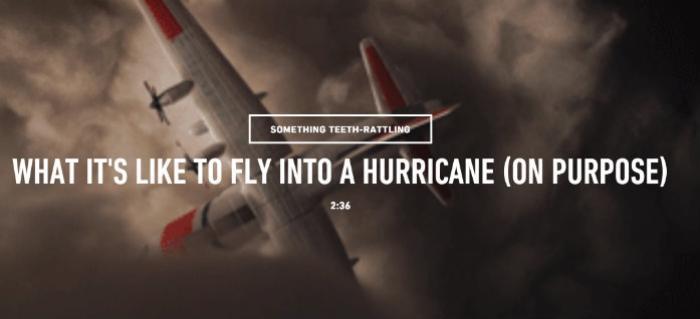 If you like Vice and Buzzfeed, CNN has a news network for you. Oops, we're not supposed to call it a news network. Instead, an announcement says it will be "CNN like a sugar daddy on the weekends," whatever that means.
The idea is that CNN wants more Millennials instead of the Baby Boomers now snoozing in front of the flat screen, so it has come up with this new socially distributed network called "Great Big Story."
We're told it will present "awesome, untold and inspirational stories about new frontiers, the human condition, planet earth, tastes and flavors."
It will consist of three to five videos each day, all different lengths and dealing with whatever seems downright amazing at the moment. 
Great Big Story will run on Facebook, YouTube, and Apple News, among other sites. Connected TV platforms -- Apple TV, Roku, Amazon, and Chromecast -- will follow.
Revenue will come from "branded content videos" -- ads, in other words.
---