---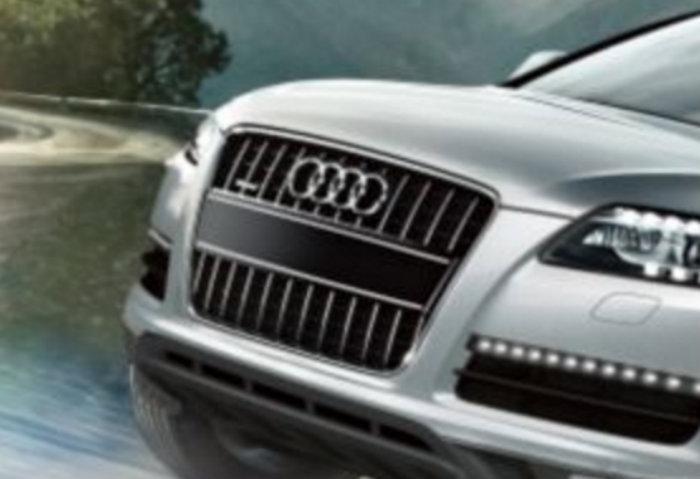 Volkswagen is building a world-class collection of lawsuits. The latest was filed last week on behalf of owners of 85,000 Audi, Porsche and Volkswagens equipped with the 3.0-liter diesel engines.
The suit follows charges by the Environmental Protection Agency that the 3.0-liter diesels in 2009-2016 models used an illegal "defeat device" similar to that used on a much larger number of 2.0-liter "clean diesel" engines.
The latest suit was filed by consumer rights law firm Hagens Berman and business litigation firm Quinn Emanuel, which had previously filed seven class actions arising from the emissions scandal, seeking swift remedies for consumers affected by Volkswagen's fraud and violation of the Clean Air Act and a host of state regulations. 
Affected vehicles emit nitrogen oxides (NOX) at up to nine times the standard allowed under federal and state laws and regulations during normal operation.
"Volkswagen has breached warranties, defrauded customers and engaged in unfair competition under state and federal laws," said Steve Berman, managing partner of Hagens Berman. "As our litigation continues, we want no stone left unturned. VW has proven that it can't be trusted, and we will fight for a fair outcome for those affected by this sweeping scheme, and a fair consequence to Volkswagen."
"It's unfathomable that VW hasn't for some time known which of its cars break the law," said Quinn Emanuel's managing partner, John Quinn. "That it continues to own up to its fraud only grudgingly speaks volumes about its candor even now."
Cars covered
The new suit covers owners of newly affected vehicles, including Volkswagen Touareg (2014), Porsche Cayenne (2015), Audi A6 Quattro (2016), Audi A7 Quattro (2016), Audi A8 (2016), Audi A8L (2016) and Audi Q5 (2016).
The suit states that discovery will reveal additional model years of affected vehicles, including: VW Touareg (2013 – 2016), Audi A6 (2014 – 2016), Audi A7 (2014 – 2016), Audi A8 (2014 – 2016), Audi A8L (2014 – 2016), Audi Q5 (2014 – 2016), Audi Q7 (2013 – 2016) and Porsche Cayenne (2014 – 2016).
Volkswagen also installed its deceptive software in the following diesel models of its vehicles, according to the EPA: Jetta CleanDiesel (2009 – 2015), Jetta Sportswagen (2009 – 2014), Beetle and Beetle convertible CleanDiesel (2012 – 2015), Audi A3 TDI (2010 – 2015), Golf CleanDiesel (2010 – 2015), Golf Sportswagen CleanDiesel (2015), and Passat CleanDiesel (2012 – 2015), the law firms said.
Thanks
Keep an eye on your inbox, the lastest consumer news is on it's way!
Unsubscribe easily whenever you want
---