---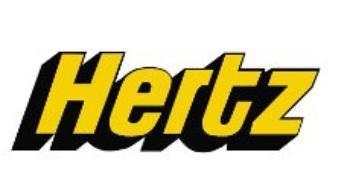 A class action lawsuit accuses Hertz of gypping customers by charging too much sales tax.
The suit, filed in U.S. District Court in New York by Napoli Bern Ripka Shkolnik, LLP, charges that Hertz violated New York and other states' laws by issuing customer coupons and discounts, while knowingly imposing sales tax on the pre-discount total.
This unlawful practice has resulted in the overcharging of Hertz customers, according to the suit.
"This overcharge scheme by a multinational multibillion dollar corporate giant may have cheated Hertz's customers out of many millions of dollars," the law firm said in a press release.
"New York and other states have passed legislation and regulations disallowing this predatory behavior and to protect the public from this unscrupulous business practice that attempts to overcharge customers under the veil of the tax code," the firm said. "The class complaint seeks Hertz's compliance with these laws and regulations and the return of all improperly charged costs and fees to class members."
---