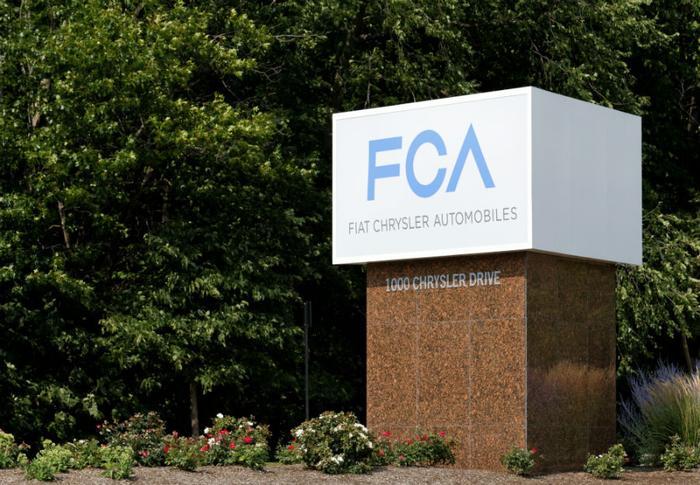 Back in January, Fiat Chrysler announced that it was settling with the U.S. and California governments over claims that it used illegal emissions cheating devices to make it appear that its diesel vehicles were meeting clean air standards. The company said it would pay $500 million to resolve the issue, including just over $300 million in civil penalties.
Now, a district judge in California has granted final approval for that settlement. Eligible drivers and lessees will be awarded cash payments and extended warranties after their vehicles have undergone a government-mandated vehicle modification.
"We are pleased the Court has granted final approval of this settlement, which will allow consumers to finally receive the vehicle they were promised, plus cash compensation," said Elizabeth Cabraser, the court-appointed lead counsel for the case. "This agreement accomplishes our goals of holding FCA and Bosch accountable for their diesel emissions cheating, and of compensating consumers while protecting our environment."
Claims process opens
Current owners and lessees of affected Ram 1500 and Jeep Grand Cherokee 3.0-liter diesel vehicles that were produced between 2014 and 2016 are eligible to file claims related to the settlement. Claims must be submitted within 21 months of when the claims process began, and the mandated repair must be completed within two years.
Most current owners will be eligible to receive up to $3,075 in cash compensation, and most former owners, lessees, and former lessees will receive $990.
Cabraser urges eligible consumers to visit the settlement website to receive more information about the claim submission period and process, as well as further details on the settlement's benefits. The site will also alert consumers as to when the mandated modifications will become available.