---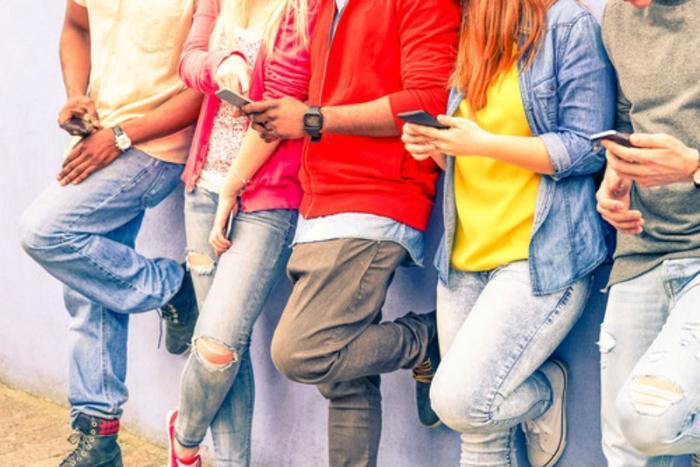 School administrators in California are pulling back on a bill that would allow teachers and principals to search through student cell phones after receiving blowback from civil rights groups, according to Courthouse News.
The proposed Assembly Bill 165 would exempt students from privacy protections guaranteed by the California Electronic Communications Privacy Act (CalECPA), which was passed in 2015. The act prohibits law enforcement officials from tracking or accessing a person's cell phone or other electronic device without a warrant and provides protections for digital data stored in the cloud.
However, school officials say that it basically ties their hands when it comes to checking students' phones to see if they are cheating on tests or cyberbullying other students. "We introduced the bill to try and pull schools out of CalECPA, and you might as well have thought that we started World War III," said Laura Preston, a lobbyist for the school officials.
"The dilemma for us is this: If you take CalECPA to the letter of the law, we have to have a warrant in order to access electronic devices, but the types of things that we're accessing don't allow us to get a warrant. So what do we do when a student doesn't volunteer his phone?"
Harming student privacy?
Preston and the bill's supporters said they were "stunned" when their 130-word proposal was met by fierce resistance by civil rights groups, including the American Civil Liberties Union (ACLU), the Center for Media Justice, the First Amendment Coalition, and the Council on American-Islamic Relations.
The supporters said that AB 165 is a measure meant to keep students safe and not to invade their privacy, but the groups took umbrage with the bill's potential implications for student rights.
"If you care about privacy, then CalECPA is one of the best things since sliced bread," said Electronic Frontier Foundation staff attorney Lee Tien. "Why would anybody want to amputate protection of privacy of students, parents and teachers that work in the school system?"
The groups claim that AB 165 could be particularly harmful to the children of immigrants, since any confidential communications found on students' phones could be turned over to law enforcement or immigration enforcement officials.
Not dead yet
One of the authors of AB 165, Assemblyman Jim Cooper (D-Elk Grove), has spoken out against CalECPA before. When the bill was originally being proposed, he called it a "one-size-fits-all bill that weakens the ability of law enforcement to effectively investigate child exploitation networks and secure evidence."
Despite the opposition and their initial pullback on the bill, Cooper and the school administrators have not yet declared AB 165 dead.
"We're making it a two-year bill, which means it's not going to be heard next week. But the conversations are going to continue," said Preston.
Thanks
Keep an eye on your inbox, the lastest consumer news is on it's way!
Unsubscribe easily whenever you want
---