---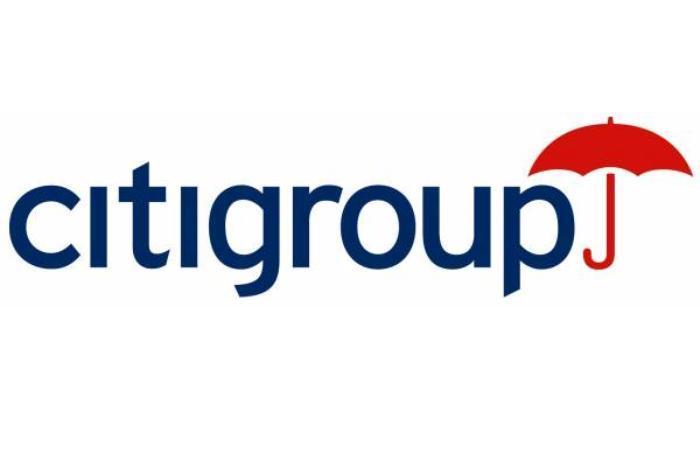 Citigroup, which received $45 billion in bailouts during the 2008 financial crisis, will pay $7 billion for misleading investors about "securitized" subprime mortgages. The "bundling" of the risky subprime loans into securities helped lead to the Great Recession.
Today's agreement follows weeks of negotiations that reportedly centered around the size of the penalty. Citigroup had held out for a total penalty of $4 billion, a figure that was rejected by the Justice Department.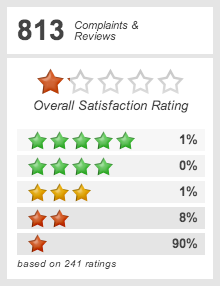 The fines announced today include a $4 billion civil penalty, $2.5 billion in debt relief to struggling homeowners and $500 million to various state agencies and the Federal Deposit Insurance Corp.
"The penalty is appropriate given the strength of the evidence of the wrongdoing committed by Citi," Attorney General Eric Holder said in a statement. "Despite the fact that Citigroup learned of serious and widespread defects among the increasingly risky loans they were securitizing, the bank and its employees concealed these defects."
Holder said the task force investigation was continuing and more banks were in its sights.
"Citi is not the first financial institution to be held accountable by this Justice Department, and it will certainly not be the last," he said.
Citigroup CEO Michael Corbat said the settlement was "in the best interests of our shareholders, and allows us to move forward and to focus on the future, not the past."
The settlement is the largest to date to be hammered out by a task force established by President Obama in 2012 to investigate the role of big banks in the financial crisis.
States react
State attorneys general who participated in the prosecution were divvying up the spots this morning.
New York State will receive at least $182 million: $92 million in cash and a minimum of $90 million in consumer relief for struggling homeowners. California will recover $102 million while Illinois will get $84 million.
"Since my first day in office, I have insisted that there must be accountability for the misconduct that led to the crash of the housing market and the collapse of the American economy," said New York Attorney General Eric Schneiderman. "Systemic frauds harmed thousands of New York homeowners and investors, and today's result is a major victory in the fight to hold those who caused the financial crisis accountable."
"Citigroup misled consumers and profited by providing California's pension funds with incomplete information about mortgage investments," California Attorney General Kamala Harris said. "This settlement holds Citi accountable and compensates the state's pension funds that protect the retirement savings of hardworking Californians."
The settlement includes $44 million in relief to fully recover for losses incurred by Illinois' pension systems and $40 million in consumer relief.
"This relief will fully restore the losses Illinois' pension systems incurred as a result of Citigroup's fraudulent schemes in the mortgage-backed securities market, and it will provide much-needed aid to Illinois homeowners who are still paying for Wall Street's reckless actions," Illinois Attorney General Lisa Madigan said.
---