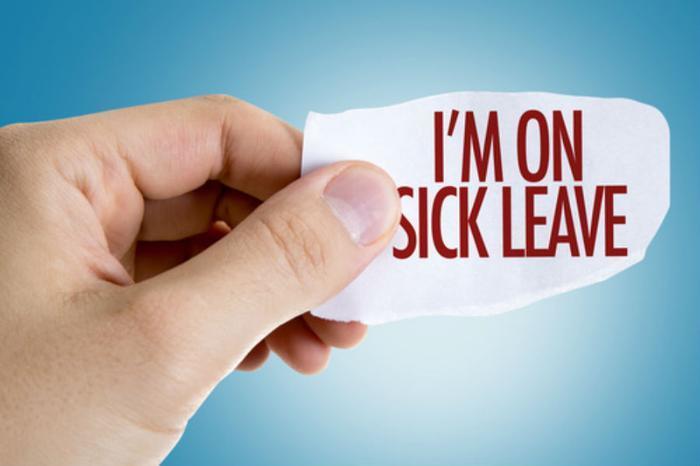 Different companies have different policies when it comes to sick days and family leave. Some are more generous than others.
While debate continues in Washington over potential federal policies, various cities and states have moved ahead, putting their own policies into place.
Last year, Chicago passed a provision requiring employers in the city to provide paid sick days to their employees. A few months later, Cook County, Illinois adopted a similar policy.
A growing number of states also have paid sick leave policies, with Arizona becoming the most recent state to adopt one. It took effect last month and applies to both full and part-time employees, as well as contract workers. Interestingly, it does not apply to people who work for the federal and state governments.
Broad coverage
Most of the laws and ordinances are fairly broad. Employees generally can use sick days for themselves or to care for family members.
The types of illnesses eligible for the time off include any physical or mental illness, injury, or health condition; injuries caused by sexual violence, stalking, abuse, or domestic violence; or any sickness resulting from a public health crisis.
Here is a complete list of cities and states that have sick leave statutes and what those statutes require.
According to the Department of Labor, federal law does not require employers to provide paid sick leave. If the company you work for does provide it, the firm is not required to compensate you for unused sick leave if you take another job.
Family and Medical Leave Act
Federal law does require employers to provide up to 12 weeks of unpaid leave under the Family and Medical Leave Act (FMLA).
FMLA applies to all public employers and companies with 50 or more employees. The leave can be used to recover from a serious health condition, or to care for a family member.
NPR reports paid sick leave policies are beginning to gain some traction in a Republican-controlled Congress, mainly because companies are finding the growing number of state and municipal policies confusing.
One proposal would set a minimum amount of paid sick leave employers could voluntarily offer. By meeting that minimum, the employer would not be governed by state or local regulations.