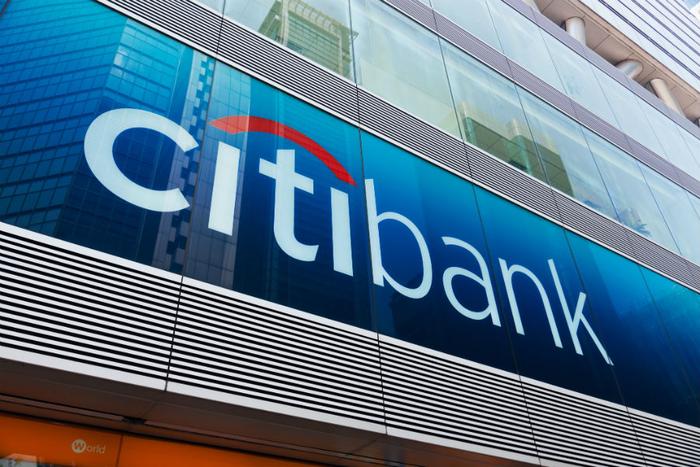 Citigroup is about to put a bundle back in its credit card customers' wallets thanks to a miscalculation on the annual percentage rate (APR).
With hat in hand, the company owned up to the mistake quickly both to the credit card accounts involved as well as federal regulators.
"While we have found no evidence of employee misconduct, we should have identified these issues sooner," said company spokeswoman Elizabeth Fogarty in a statement. "We sincerely apologize to our customers and are taking every action to provide refunds as quickly as possible."
Around 1.75 million of Citi's U.S. credit card accounts dating from 2011-2017 are impacted – about 1 percent of Citi card holders during that time frame. On average, those affected by the error will receive $190.
What exactly happened
The Credit Card Accountability Responsibility and Disclosure Act mandates that any card issuer whose rates increase over time must examine those accounts every six months.
In Citi's case, it was the more creditworthy customers who took the hit. In the company's interest rate review, the method it used to calculate APRs didn't accurately reflect the total benefit customers should have received for good behavior, such as making timely payments and having higher amounts of available credit.
The current APR range on Citi's credit cards runs between 14.24 and 25.24 percent based on a customer's "creditworthiness."
If you're affected, what's next?
In last Friday's securities filing acknowledging the issue and cost, Citi insisted it's in the process of reviewing accounts and plans on having refund checks sent to its customers by the second half of 2018.
This isn't the first mistake that Citi has made in recent memory. In late 2017, the bank's Australian arm refunded more than $3.3 million AU ($2.59 million US) to some 40,000 customers. The company's gaffe down under was that it neglected to refund customers whose credit card accounts were closed with an existing balance.