---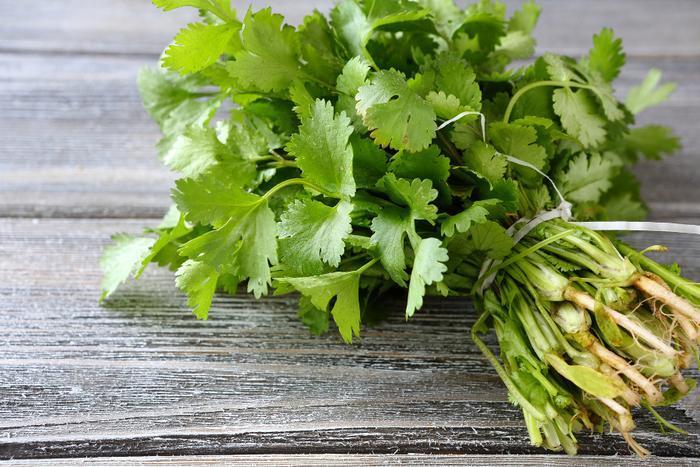 Unless you're a real foodie, chances are you hadn't even heard of cilantro until a few years ago, when it seemed to burst onto the scene from wherever new trendy foods originate. Now it's being tentatively blamed for an outbreak of Cyclosporiasis, a very unpleasant intestinal infection.
The Centers for Disease Controla and Prevention (CDC) reports that at least 358 people have been taken ill since May, with several clusters in Texas and Georgia. The current outbreaks have centred in Texas and Wisconsin.
Previous outbreaks of the disease have been linked to produce from the Puebla area of Mexico but so far this time around, no single source has been identified.
The U.S. Food and Drug Administration (FDA) has imposed restrictions on imports of cilantro from Puebla while it tries to isolate the problem.
The FDA says consumers should practice safe food-handling to avoid infection -- chiefly washing produce thoroughly. 
It might also be a good idea to ask your waitperson to hold the cilantro until things clear up.
---