---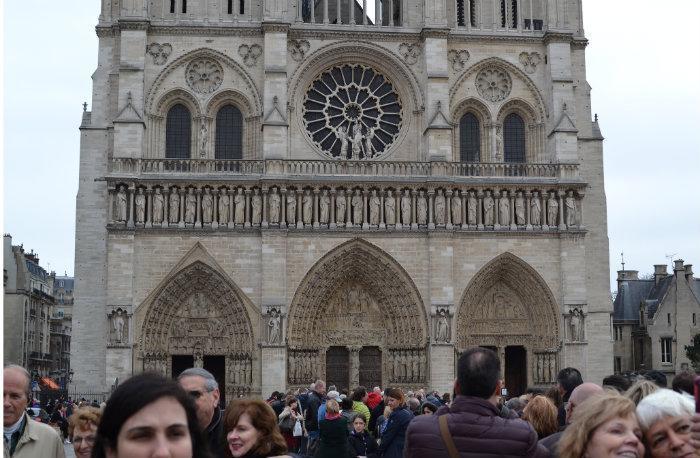 For years, privacy advocates, technology giants, and some consumers have argued that government surveillance of ordinary citizens is an unwarranted intrusion and must be stopped. CIA director John Brennan says the Paris terrorist attacks show it's time for such "handwringing" to stop.  
"I do hope that this is going to be a wake-up call," Brennan said at a Monday conference in Washington, said by ISIS to be among its next targets.
London Mayor Boris Johnson went even further and blamed Edward Snowden for the attacks. Snowden is the former NSA contractor who two years ago released vast volumes of surveillance data and, said Johnson, taught terrorists "how to avoid being caught."
There's no firm evidence that Snowden's revelations led directly to Friday's attacks, but Brennan said "a number of unauthorized disclosures" about the extent of federal surveillance has made it "more challenging" for intelligence agencies.
Dana Perino, press secretary to former President George W. Bush put it a bit more succinctly on Twitter.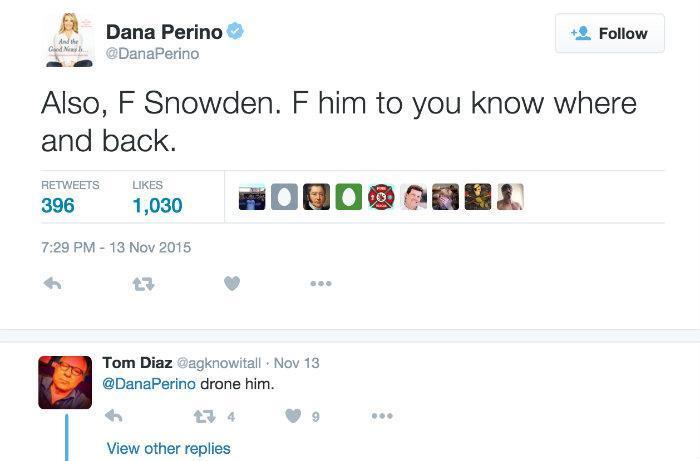 Congress has been largely receptive to the argument that more needs to be done to head off terror attacks and cyberintrusions. The Senate last month passed the Cybersecurity Information Sharing Act (CISA) on a 74-21 vote. A conference committee is now working out differences with the House, which had earlier passed a similar measure.
Last month's decisive vote came despite intensive lobbying and public appeals by Apple, Google, Facebook, Twitter, Yahoo, Wikipedia, Yelp, Sprint, and other technology firms that said it was unnecessary and would do nothing to prevent cybersecurity and terror attacks. 
Presidential candidates are already seizing on Friday's attacks to build a case for stronger intelligence measures. Former Florida Gov. Jeb Bush yesterday called for restoring NSA's ability to collect virtually all telephone and Internet records, something Congress outlawed last June.
Sleeper cells
But with Western civilization under attack by amorphous forces like ISIS, intelligence agencies and law enforcement say they need to be able to intercept communications that could alert them to impending attacks and help them to find "sleeper cells" -- ISIS adherents who are lying in wait to stage attacks when ordered to do so.
Privacy and civil liberties groups say that argument sounds good, but they contend that there's scant evidence such surveillance really does any good. They note that France passed tough new surveillance laws after the Charlie Hebdo attacks in January but still failed to detect and intercept the terrorists who carried out last Friday's attacks that killed at least 129 people.
CISA does not address all of the intelligence community's shopping list. Intelligence agencies basically want to have access to any and all data handled by telecommunications carriers and web hosts, whether encrypted or not. 
The White House has not taken a firm position either way but cautioned a few months ago that a major terrorist attack could sway public opinion in favor of intensified surveillance, leading to Congressional action. 
---