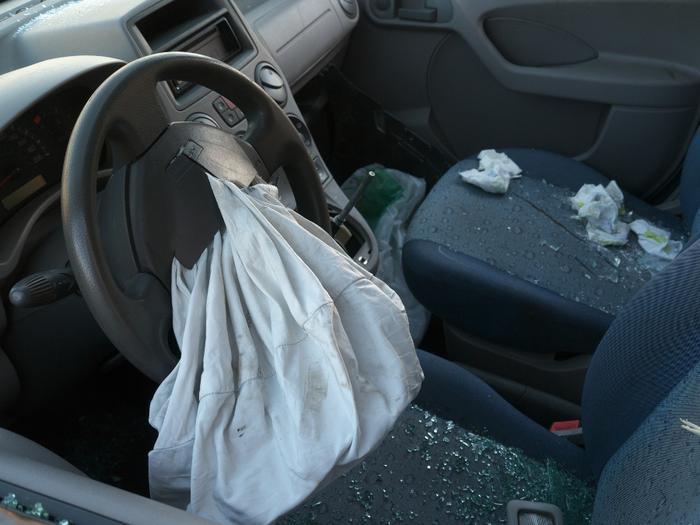 Chrysler (FCA US) is recalling 4,066,732 model year 2005-2009 Dodge Ram 2500, 2004-2008 Dodge Ram 1500 and Durango, 2006-2009 Dodge Ram 3500, 2008-2010 Dodge Ram 4500 and 5500, 2008-2009 Sterling Bullet 4500 and 5500, 2007-2008 Chrysler Aspen, 2005-2010 Chrysler 300, 300C, SRT8, Dodge Charger and Magnum, 2005-2011 Dodge Dakota, and 2006-2010 Mitsubishi Raider vehicles.
The dual-stage driver front air bag may be susceptible to moisture intrusion which, over time, could cause the inflator to rupture. In the event of a crash necessitating deployment of the air bag, the inflator could rupture with metal fragments striking and potentially seriously injuring the driver or other occupants.
Chrysler will notify the affected Chrysler and Dodge owners and Mitsubishi will notify the affected Raider owners. Dealers will replace the driver's frontal air bag, free of charge. The manufacturer has not yet provided a notification schedule.
Vehicles that have had their driver side front air bag replaced previously need to have their air bag replaced under this recall as well.
Chrysler and Dodge owners may contact Chrysler customer service at 1-800-853-1403. Mitsubishi owners may call 1-888-648-7820. Chrysler's number for this recall is R25.