---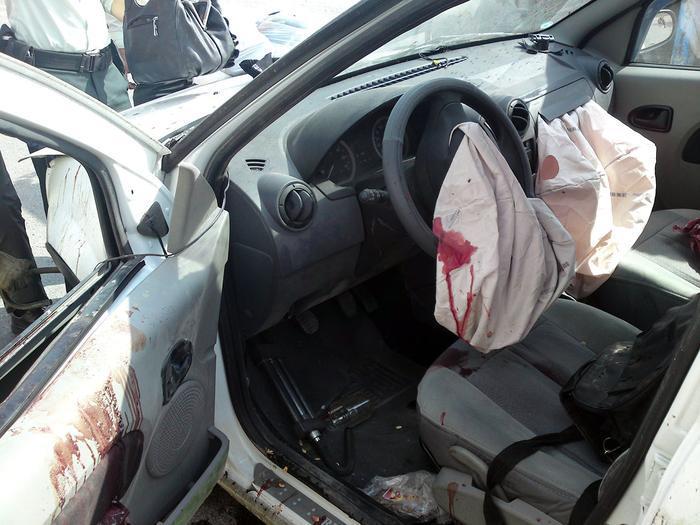 Chrysler (FCA US LLC) is recalling an estimated 1.4 million vehicles in the U.S.
When vehicles equipped with a particular occupant restraint control module and front impact sensor wiring of a specific design are involved in certain collisions, the airbag and seat-belt pretensioners may not deploy properly.
If all these factors are present, there may be an increased potential for occupant injury.
The Company says it is aware of three fatalities and five injuries that may be related to this condition.
The following vehicles are being recalled:
2010 Chrysler Sebring midsize car
2011-2014 Chrysler 200 midsize cars
2010-2012 Dodge Caliber compact car
2010-2014 Dodge Avenger midsize cars
2010-2014 Jeep® Patriot and Compass SUVs 
An additional 142,959 of these vehicles are subject to recall in Canada; 81,901 in Mexico, a population that includes the 2010 Chrysler Cirrus compact car; and 284,051 outside North America, which also includes the 2012-2013 Lancia Flavia midsize car.
The occupant restraint controllers or wire routing design found in the recalled vehicles are no longer being used.
What to do
Chrysler will advise affected owners when they may schedule service, which will be performed free of charge.
Owners with questions may call the Chrysler customer care center at (800) 853-1403.
---