---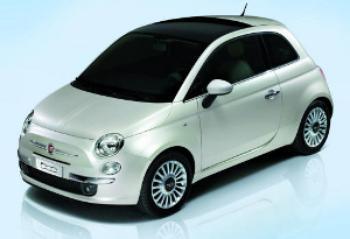 Chrysler is now officially a subsidiary of Fiat, the Italian automaker that cranks out everything from Fiat econocars to sleek Ferrari and Maserati racers.
Fiat picked up the remaining 41% stake in Chrysler that it didn't already own from a retiree healthcare trust affiliated with the United Auto Workers, completing Fiat CEO Sergio Marchionne's year-long effort to complete the deal.
The company says that Marchionne, 61, will remain as CEO through at least 2016. With the addition of Chrysler, Fiat is thought to be the seventh-largest carmaker worldwide, selling about 4.4 million vehicles last year.
That's less than half the output of Volkswagen, General Motors and Toyota, Automotive News reported.
Lots of details remain to be worked out, including the new company's name, its headquaters and stock listing. That may all be decided at a board meeting Jan 29.
---