---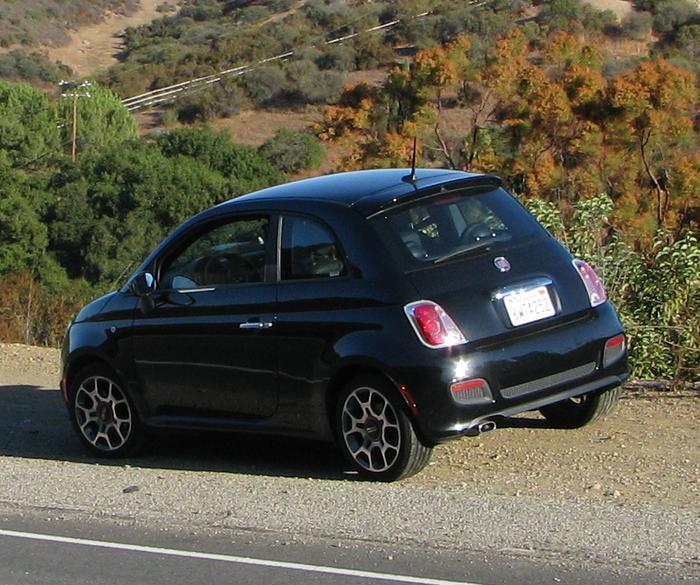 Chrysler Group LLC has a new name: FCA US LLC. Catchy, no? It stands for Fiat Chrysler Automobiles and mirrors the company's European name, which is now FCA Italy SpA.
It's the first of the Big Three American auto manufacturers to fall into foreign arms and take the name of its new parent. Ford and General Motors are still U.S.-based and still plodding along with their ancestor's monikers.
Chrysler originally eloped with German carmaker Daimler-Benz AG back in 1998 and was known as DaimlerChrysler for awhile. But at the end of the nine-year relationship, Chrysler moved back in with its Detroit neighbors and changed its name back to Chrysler LLC.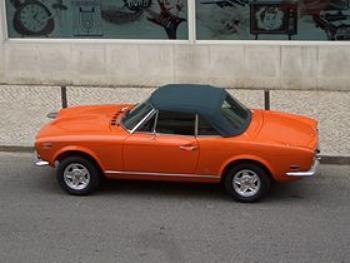 Fiat came along and swept Chrysler off its wheels in 2011 and finally gained full control last January.
But, just as a rose by any other name is still a rose, Chrysler products are still Chrysler products, wrestling with such familiar problems as Takata air bags, gas tank fires in some Jeep models and unproven but persistent allegations of unintended acceleration in other Jeeps.
What's in a name?
The party line is that the name change is no big deal.
"When you think about it, when someone changes their name from Smith to Jones for personal or professional reasons, they're still the same person," said Ed Garsten, FCA US's head of digital media, Automotive News reported. "The change just makes sense for them. In that vein, our commitment to quality, style, performance and service hasn't changed, we just have a new name to reflect our role in our new company, and that makes sense."
For now, Fiat is hanging onto its title of the world's sixth-largest automaker, although sales are said to be weak in Europe and South America. In the U.S., Chrysler and Jeep products are selling well but the dinky Fiat 500 -- Fiat's answer to the MINI Cooper -- is still little more than a decimel point.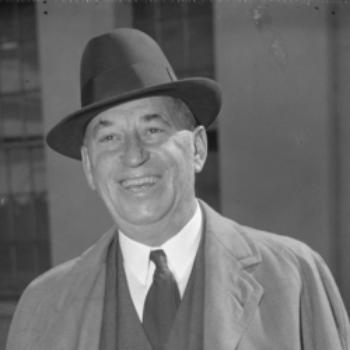 The name change, effective immediately, could be called a formality. It could also be called a tribute to Fiat Chief Executive Sergio Marchionne, who has long wanted to see Fiat get a little recognition now that it has become sort of a globe-girdling colossus.
The Chrysler name was a tribute to Walter P. Chrysler, who founded the company in 1925. A native of Wamego, Kansas, Chrysler was a machinist and entrepreneur who was lured away from a railroad job to help improve manufacturing efficiencies at Buick. He became president of Buick, then left to head up the ailing Willys and later acquired control of what was then Maxwell Motor Co. and merged it into his new company -- Chrysler Corporation.
Chrysler became fabulously wealthy and was lionized for his vision and innovation. It's what we used to call an American success story.
---