---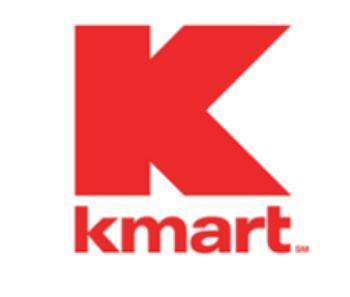 Christmas already? If it still feels like late summer to you, maybe your internal clock is off. Or maybe it really is still late summer, in which case someone must have torn a few extra pages off the calendar at Kmart headquarters.
How else to explain Kmart running its first holiday ad 105 days before Christmas?
But maybe it makes sense after all. The ad promotes the retailer's layaway program, part of a package of services, including low-cost check-cashing, intended to benefit cash-short consumers.
Now through Nov. 23, Kmart said it will waive layaway fees, both in-store and online, to provide its "Shop Your Way" members an alternative solution to credit cards during the holiday shopping season. Customers can initiate a layaway contract online and choose to ship their purchases home or pick up their purchases from their selected Kmart. Shipping is free for purchases over $59.
Sears and Kmart lay claim to being the only retailers to offer layaway nationally, both online and in-store; there is no minimum purchase and products from most departments are eligible, including apparel, electronics, toys, home, footwear and more.
The holiday ad features a gingerbread man sneaking up on a woman working in an office cubicle. A voiceover says: "Don't let the holidays sneak up on you. Shop early with Kmart free layaway. … Kmart. Get in, get more Christmas."
While the layaway program has proven popular in past years, the ad is not going over so well in some quarters. In much of the country, kids are barely back in school and already it's holiday shopping time?
Consumers have been flocking to Kmart's Facebook page to gripe about the ad.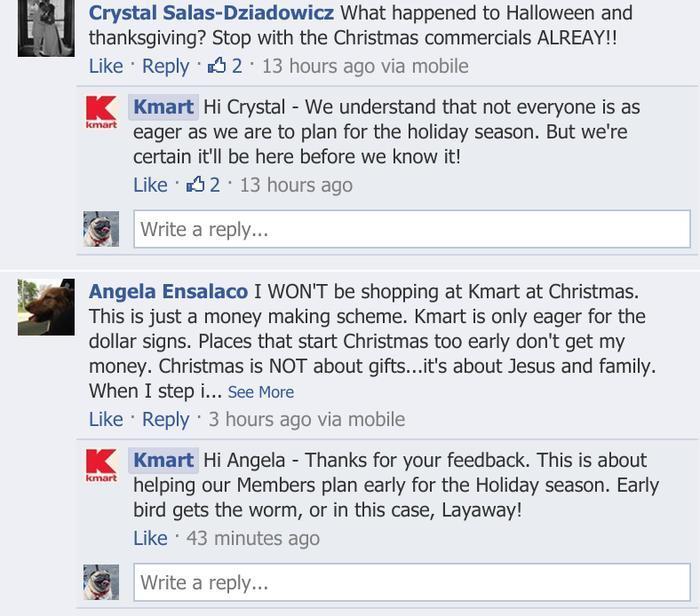 Could be, but Kmart defenders say the retail chain is just trying to give customers enough time to find the items they want to put on layaway and save up the money they'll need to pay for them in time for the holidays.
Check-cashing service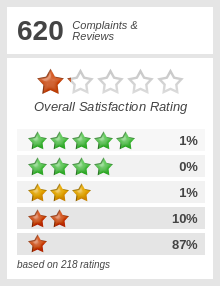 Kmart is also announcing its launch of check cashing service for Shop Your Way members and customers at store locations nationwide. For a fee of $3 or less, including some locations with no fee, members can present a valid identification card with their check and receive cash for government checks (up to $2,000), payroll checks (up to $1,500) and personal checks (up to $400), with certain conditions.
According to the 2011 Federal Deposit Insurance Corporation (FDIC), more than one in four households (28.3 percent) are either unbanked or underbanked, conducting some or all of their financial transactions outside of the mainstream banking system. About 8.2 percent of U.S. households, or nearly 10 million, lack a bank account.
"With the addition of check cashing to our Kmart financial services portfolio, our Shop Your Way members now have the convenience of cashing checks where they shop, saving them time and money," said Jai Holtz, vice president, financial services, Sears Holdings. "Along with Kmart's other financial services offerings, including Layaway, walk-in bill pay, money transfer, money orders, ATMs and prepaid debit cards and reloads, we are providing one-stop shopping for our members' needs."
---