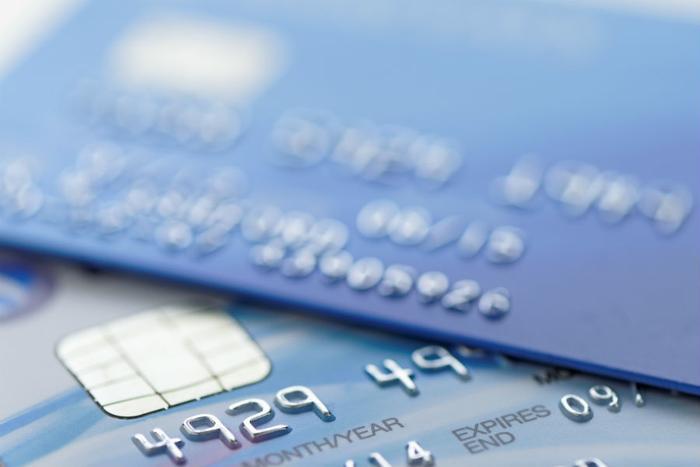 Picking a credit card is done too often in an off-hand manner without a whole lot of thought. Maybe a merchant offers you a discount at checkout if you apply for their credit card.
But if you are seeking your first credit card, it pays to think first about your needs. If you rarely travel, then choosing an airline rewards card with an annual fee is definitely not a good fit.
If you have little credit history, there will be many cards that simply decline your application. In that case, how do you find a lender who will not only take you on as a customer but who also offers a product that fits your needs? For answers, we turned to some credit card experts.
CreditCards.com likes the Discover It Student Cash Back card. As the name implies, it is for students who, in many cases, have never had a credit card in their name. It offers 5 percent cash back on rotating categories that change quarterly. All other categories earn 1 percent cash back on every purchase.
Unusual rewards for a student card
The card has no annual fee and wins points for its cashback rewards, which CreditCards.com says is unusual for a student card.
WalletHub has several suggestions for consumers new to credit, including the Capital One QuicksilverOne Cash Rewards card. The card makes the list because it pays 1.5 percent cash back on all purchases.
The only downside, however, is the $39 annual fee. For some, that might not make sense. But the experts at WalletHub point out that the cash rewards will pay for the annual fee if you think you'll spend $2,600 a year on the card. The interest rate is also on the high side for consumers with spotty credit, so it's advisable to pay the balance in full each month if you get the card.
"While there has been a lot written about credit cards that offer the best perks and bonuses, there's not as much information available for people who just want a good starter card," said Eleri Miller, Marketing Coordinator for RAVE Reviews. 
RAVE has published a list of what it sees are good starter credit cards that include the two mentioned above. It also suggests Citi Rewards Student Card pays double points at supermarkets and gas stations on the first $6,000 spent per year. It provides one point on all other purchases after that.
There is no annual fee, and it offers a 0 percent introductory interest rate for the first seven months after opening an account. But beware -- if the balance isn't paid off at the end of seven months, the interest rate will go from 16.49 percent to 26.49 percent, depending on your creditworthiness.
For consumers with ample credit experience, check out ConsumerAffairs' best credit card section, where you can find recommendations for cards that best suit specific needs.