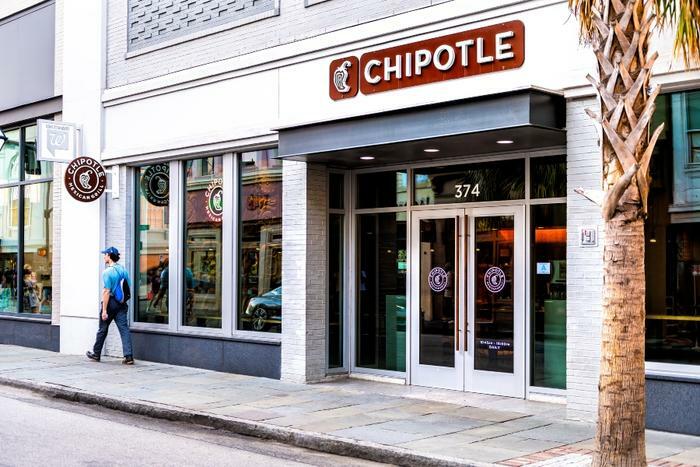 Chipotle Mexican Grill said it and the New York City Department of Consumer and Worker Protection have come to an agreement to resolve claims regarding the Fair Workweek Law and Earned Safe and Sick Leave Act.
An investigation found that Chipotle violated its Fair Workweek law, including failing to perform requirements like posting work schedules 14 days in advance, paying a premium for those schedule changes, and ensuring that current employees are offered available shifts before hiring new employees.
To resolve the matter, Chipotle has agreed to pay 13,000 current and former workers who were employed by the company between November 26, 2017, and April 30, 2022, $50 for each week they worked. The total amount comes to approximately $20 million.
"We're pleased to be able to resolve these issues and believe this settlement demonstrates Chipotle's commitment to providing opportunities for all of our team members while also complying with the Fair Workweek law" said Scott Boatwright, Chief Restaurant Officer, Chipotle.
Boatwright went on to say that Chipotle has implemented a number of compliance initiatives and added new technology to help its restaurants process timekeeping better. 
Chipotle said the average hourly wage for nearly 4,000 employees in its 129 restaurants in New York City rose 11% over the last year, to $17.37 per hour. It also notes that it has raised wages across the country while continuing to offer perks such as tuition reimbursement, health benefits, and quarterly bonuses.