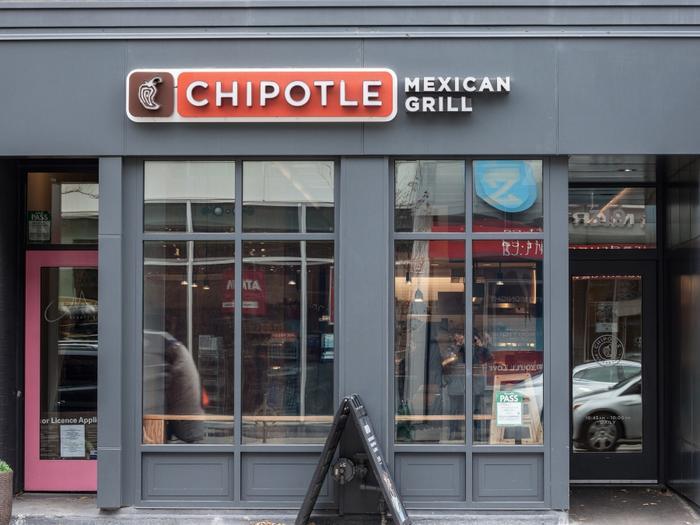 Chipotle Mexican Grill has agreed to pay $25 million to settle criminal charges stemming from foodborne illness outbreaks at some of its restaurants between 2015 and 2018. The Justice Department said it was a record payment for a food safety case.
The settlement deals with incidents of norovirus that sickened an estimated 1,100 people and triggered both federal and state investigations, resulting in federal charges of violating the Federal Food, Drug, and Cosmetic Act. The company was also affected by E. coli and Salmonella incidents that temporarily closed stores in 2015. 
As part of the settlement, Chipotle accepted a three-year deferred prosecution agreement (DPA) that will give it a clean record if it complies with an improved food safety program.  
"This case highlights why it is important for restaurants and members of the food services industry to ensure that managers and employees consistently follow food safety policies," said Assistant Attorney General Jody Hunt of the Department of Justice's Civil Division.  "The Department of Justice will vigorously enforce food safety laws in order to protect public health." 
Company got the message
U.S. Attorney Nick Hanna for the Central District of California said the company failed to make sure that its employees both understood and complied with its food safety protocols. For its part, Chipotle says it has gotten the message.
"This settlement represents an acknowledgment of how seriously Chipotle takes food safety every day and is an opportunity to definitively turn the page on past events and focus on serving our customers real food made with real ingredients that they can enjoy with confidence," Chipotle CEO Brian Niccol said in a statement.
According to the Justice Department, Chipotle was implicated in at least five foodborne illness outbreaks between 2015 and 2018 connected to restaurants in Los Angeles, Boston, Virginia, and Ohio. 
The government contends that the incidents primarily stemmed from store-level employees' failure to follow company food safety protocols at company-owned restaurants, including a Chipotle policy requiring the exclusion of employees who were sick or recently had been sick.
The first outbreak cited by the government occurred in August 2015, when 234 consumers and employees of a Chipotle restaurant in Simi Valley, California reported becoming ill.  Although company policies required the restaurant to report certain employee illnesses to Chipotle safety officials and to implement enhanced food safety procedures, the restaurant did not pass along information regarding an ill employee until multiple consumers had already reported being sick.