---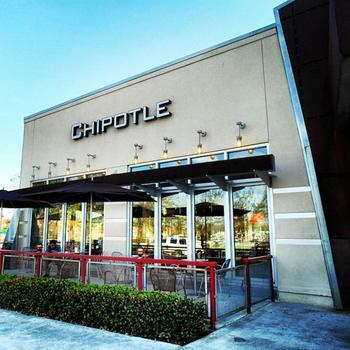 It wasn't too long ago that Chipotle was facing backlash from consumers over its connection to E. coli. The company even went so far as to launch a rewards program to win customers back to the brand. Now, after a few months of recovery, the chain has announced that it will be opening up a new burger restaurant chain.
The first of the chain, which will bear the name "Tasty Made," is set to open in the fall in Lancaster, Ohio. Chipotle founder and CEO Steve Ells hopes that the new establishment will hearken back to the original burger joints that flourished in the U.S.
"Early fast food burger restaurants generally had focused menus. We think there's great strength in that original fast food model and wanted to create a restaurant built around that. Making only burgers, fries and shakes with really great ingredients, we think we can appeal to peoples' timeless love of burgers, but in a way that is consistent with our long-term vision," he said.
Ells goes on to say that that long-term vision is to bring quality ingredients back to the fore. "Chipotle has been focused on a long-term vision to change the way people think about and eat fast food. At the heart of that is our commitment to great quality ingredients and classic cooking techniques – traits that are absolutely necessary to make the best tasting food, and that can be applied to a number of kinds of cuisine," he said.
From an economics perspective, Chipotle's new venture into the burger business may be an attempt to recover from the losses it suffered due to its connection with E. coli outbreaks in 14 states. Share prices of the company have dropped significantly over the last year. 
---