---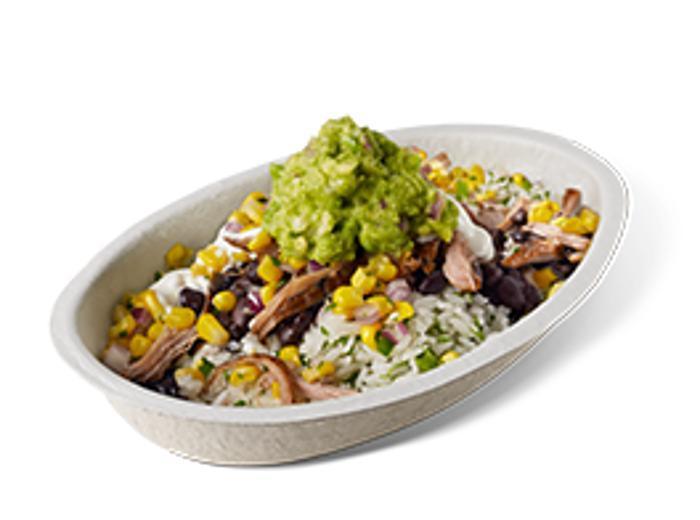 Chipotle has been a dramatic restaurant success story, serving up Mexican delicacies and specializing in Mission burritos and tacos in what has come to be known as a "fast casual" dining environment.
Founded in 1993, the chain is hugely popular with Millennials, who not only like the food but identify with the company's mission statement ,"food with integrity," espousing popular food values like "organic," "fresh," "locally sourced" and most recently "GMO-free."
But the trendy restaurant chain has become the target of a self-described Libertarian consumer group that has launched a high profile campaign, branding Chipotle's fare as unhealthy. A group called the Center for Consumer Freedom operates a website, ChubbyChipote.com, bearing the unflattering image of an overweight man and the Chipotle mission statement, with the word "integrity" crossed out and replaced with "hypocrisy."
Deliberate smear?
Company officials dismiss the claims as a "deliberate smear attempt."
The ChubbyChipotle site roasts Chipotle for its marketing pledge to not use meat from livestock treated with antibiotics, a move the group says harms animals.
"Chipotle also has had a policy forbidding its meat producers from using antibiotics—even though these medicines are used to treat sick animals," the group says. "This can lead to animal deaths. Chipotle admitted as much in its annual report, saying, 'Herd losses can also be greater when animals are not treated with antibiotics…'"
High calorie content
The group suggests Chipotle's values-oriented marketing disguises the food's high calorie content. It claims someone eating two "all natural" burritos a week would have put on 40 extra pounds after a year.
Fortune quotes a Chipotle spokesman as saying the attack is purely "agenda driven" and suggested some other interested party is funding the attack. The New York Post reports it isn't clear where the money came from that paid for a full page ad in the newspaper late last week, promoting the disparaging website.
"There is no single company or industry paying for the campaign," a spokesman for the Center for Consumer Freedom told the Post.
According to the newspaper, the Center is run by longtime Washington, DC, lobbyist Richard Berman, who also operates the public relations firm Berman & Co. It says the Center was started in 1996 and has since targeted activists, including the Humane Society of the United States, People for the Ethical Treatment of Animals (PETA) and former New York Mayor Michael Bloomberg's initiative to ban large soft drinks.
The Center for Consumer Freedom is, itself, the subject of a critical website, ConsumerDeception.com. The site argues the libertarian group is a front for major food and tobacco corporations.
---