---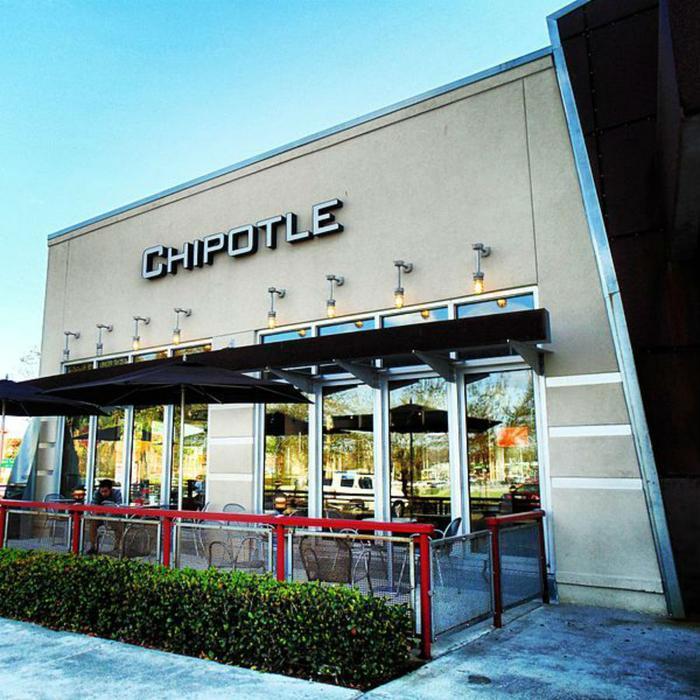 The Centers for Disease Control and Prevention (CDC) has wrapped up its investigation of the E. coli outbreaks at Chipotle Mexican Grill restaurants in late 2015, saying the two outbreaks it investigated appear to be over.
The agency said the most recent Chipotle-linked illness reported to the CDC started on December 1. In all, federal and state health officials found that 55 people were infected with the outbreak strain of STEC O26 in 11 states. Twenty-one ill people were hospitalized.
In the second, smaller outbreak, five people were infected with a different strain of STEC O26 in three states. One consumer had to be hospitalized. There were no reports of hemolytic uremic syndrome and no deaths in either outbreak.
The investigation failed to pinpoint exactly what it was that made people sick. The CDC said the epidemiologic evidence collected during this investigation suggested that a common meal item or ingredient served at Chipotle Mexican Grill restaurants was a likely source of both outbreaks.
Difficulty in finding the cause
It did find that most of the people who got sick ate many of the same food items at a Chipotle Mexican Grill restaurant. Because of the nature of Chipotle's menu, cooking or mixing together multiple items, it can make it more difficult for investigators to find the source of the contamination.
For it's part, Chipotle executives say they learned a lot from the two outbreaks that forced several restaurants to be closed for long periods of time.
"Over the last few months, we have been implementing an enhanced food safety plan that will establish Chipotle as an industry leader in food safety," Steve Ells, founder, chairman and co-CEO of Chipotle, said in a recent press release. "Most of the new protocols are already in place, thanks to the hard work and dedication our excellent restaurant teams. Additionally, we have implemented unprecedented food safety standards with our suppliers, which make the food coming into our restaurants safer than ever before."
Chipotle said it carried out a "comprehensive reassessment" of its food safety practices, which helped it improve its food safety practices.
---