---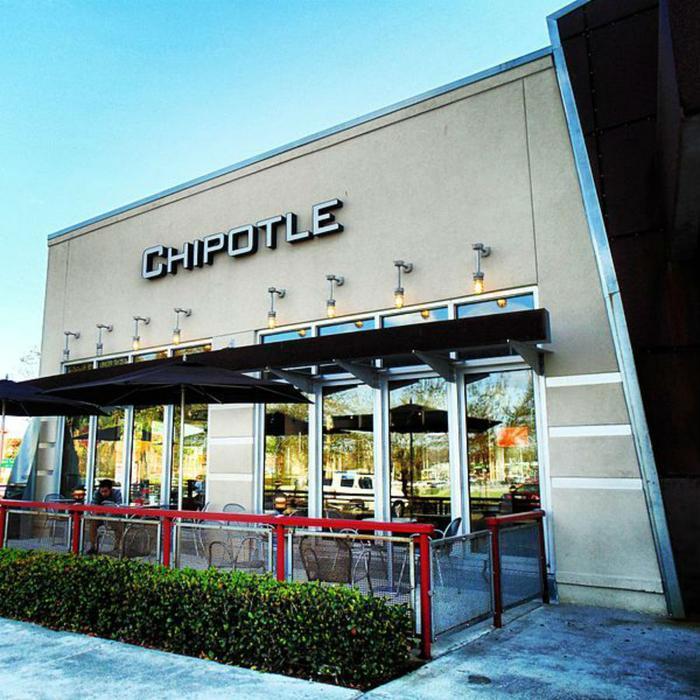 Chipotle is declaring victory in its war against E. coli, but federal health officials say it's a little early to break out the balloons.
Chipotle executives told an investor conference yesterday that they don't know of anyone getting sick from E. coli since November and said they expect the Centers for Disease Control and Prevention (CDC) to soon declare the outbreak ended.
No so fast, said the CDC.
"We're more cautious about closing it," Matthew Wise of the CDC's outbreak response team said, according to the Wall Street Journal. Wise said that, although it appears no one has gotten sick recently, the source of the outbreak that sickened more than 50 people still hasn't been found. 
Wise said that if there are no more illnesses in the next few weeks, the agency would be "in a better situation."
Winning back customers
Chipotle is preparing a new advertising campaign to win back customers and says it is instituting food safety measures that will reduce the risk of more foodborne outbreaks to near zero.
But winning back customers may not be that easy. Lisa of Sebastian, Fla., won't going back anytime soon.
The first few times I went to the Vero Beach, FL store the food was fresh and delicious, although there was not one staff member cleaning; the tables were filthy and the garbage cans were full. Things got increasingly worse on subsequent visits," she said in a ConsumerAffairs review. 
"Another tip off that basic cleanliness is obviously not a priority to Chipotle is the state of the bathroom," Lisa said. "I went in once: never again! Rule of thumb is that if the bathroom is dirty, you don't want to know what goes on in the kitchen."
"More robust ..."
Bathrooms aside, Chipotle says it is doing everything it can to make its food as safe as possible.
"While Chipotle's food safety practices were already well within industry norms, I was asked to design a more robust food safety program to ensure the highest level of safety and the best quality of all meals served at Chipotle," said Mansour Samadpour, Ph.D., CEO of IEH Laboratories and Consulting Group, which has been working with the fast-food chain.
"I am happy to report that our proposed program was adopted in its entirety, without any modification. While it is never possible to completely eliminate all risk, this program eliminates or mitigates risk to a level near zero, and will establish Chipotle as the industry leader in this area," Samadpour said in a prepared statement.
Chipotle says that there has been no evidence of new outbreaks since reports of illness surfaced at the end of October. That outbreak involved 11 Chipotle locations in Washington and Oregon.
But CDC officials caution that additional cases may yet be reported as they make their way through various state health departments to the federal health officials.
Chipotle says its new safety program will tighten practices from the farms that supply its food to the retaurants that prepare and serve it.
"When I opened the first Chipotle 22 years ago, I offered a focused menu of just a few things made with fresh ingredients and prepared using classic cooking techniques," said  Steve Ells , chairman and co-CEO of Chipotle. "We do the same thing today, even with nearly 2,000 restaurants, and we are working harder than ever to ensure that our food is safe and delicious."
---