---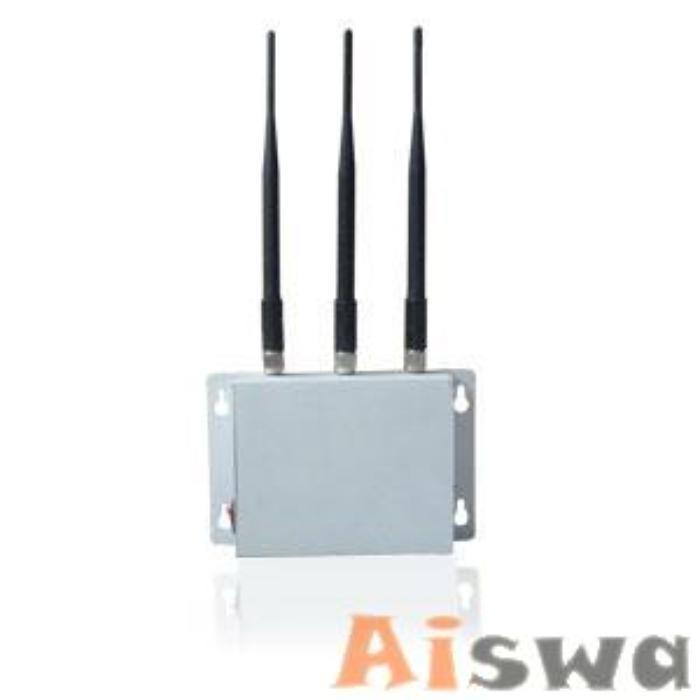 A Chinese firm that sells signal-jamming devices in the United States faces fines and penalties of nearly $35 million, the Federal Communications Commission said. The fine will be the largest in the FCC's history.
The FCC said in a statement it will fine C.T.S. Technology Co. for each of the 285 models of signal jamming devices it has been selling in the United States for more than 2 years, Courthouse News Service reported.
The illegal jammers have become popular in churches, theaters, schools and other venues where cell phones frequently interrupt the proceedings.
"Signal jammers present a direct danger to public safety, potentially blocking the communications of first responders," FCC acting chief of enforcement Travis LeBlanc said in the statement. "Operating a jammer is also illegal, and consumers who do so face significant civil and criminal penalties."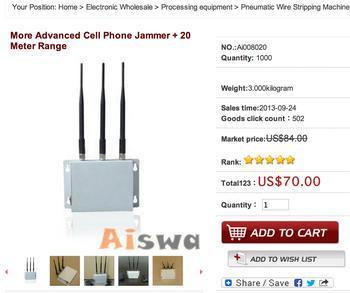 The company's site -- aiswa.com -- promotes the inexpensive jammers for us in "jails, churches, meeting rooms and cars."
One model, which sells for $70, has three 2-watt transmitters covering a wide range of cell phone frequencies and is said to be capable of jamming all types of transmissions, including GSM, CDMA and DCS.
"C.T.S. operates a website that markets consumer electronics to individuals in the United States, where it allegedly misled U.S. consumers by falsely claiming that certain signal jammers were approved by the FCC. In fact, the use of such devices by U.S. consumers is illegal under any circumstance," the FTC said in a prepared statement.
It alleged that C.T.S. also sold 10 high-powered signal jammers to undercover FCC personnel.
FCC rules prohibit purposely interfering with licensed radio communications and also prohibit operating unlicensed transmitting devices.
---