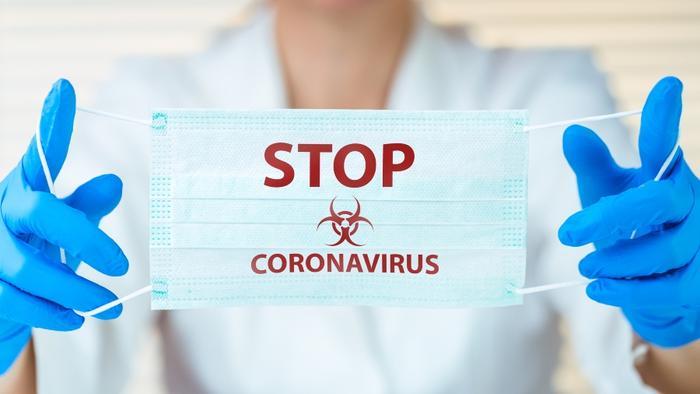 Symptoms of the coronavirus include cough, shortness of breath, and high fever. However, many infected individuals are asymptomatic -- which means that they don't appear to have any symptoms at all. Officials warn that these consumers are at risk of unknowingly transmitting the virus to others. 
The National Health Commission (NHC) reported on Monday that 78 new asymptomatic coronavirus cases had been identified as of Sunday evening in China. That figure was up from 47 just one day before. 
As global efforts to fight the virus continue, asymptomatic cases are being studied. Mainland China -- which only began reporting the tally of asymptomatic cases last week -- has reported that a total of 1,047 asymptomatic cases are under medical observation. 
The rise in asymptomatic cases could put residents of Wuhan (where the virus originated) at risk of a resurgence in cases, Reuters notes. Wuhan residents were permitted to leave their homes this week after having been put on lockdown in January. 
"Wuhan officials revoked the 'epidemic-free' status of 45 residential compounds due to the emergence of asymptomatic cases and for other unspecified reasons," the publication said. 
Asymptomatic cases pose a serious risk
The latest figures from China were issued a day before a top official from the World Health Organization (WHO) warned about the dangers that asymptomatic people pose when it comes to spreading the coronavirus. 
"What we know from reports, what we know from published literature, is that the predominant way in which transmission is occurring is among symptomatic individuals," Dr. Maria Van Kerkhove said at a news conference at WHO headquarters in Geneva.
"These are people who can be symptomatic early on in symptoms, even when they start to feel a little bit unwell," she said. "We also know it's possible that people can transmit in the few days before they become symptomatic in their presymptomatic phase." 
Americans strongly encouraged to stay home
Health officials are urging Americans to stay home as much as possible. If it is necessary to go out to complete an essential task, the CDC recommends wearing a face covering and practicing social distancing. 
Consumers are also encouraged to wash their hands frequently for at least 20 seconds, or use an alcohol-based hand sanitizer if soap and water aren't available. 
U.S. Surgeon General Jerome Adams said Sunday that the coronavirus pandemic will likely take a turn for the worse in the coming weeks. 
"This is going to be our Pearl Harbor moment, our 9/11 moment, only it's not going to be localized, it's going to be happening all over the country and I want America to understand that," he said. 
The week prior, the official said: "We really, really need everyone to stay at home."