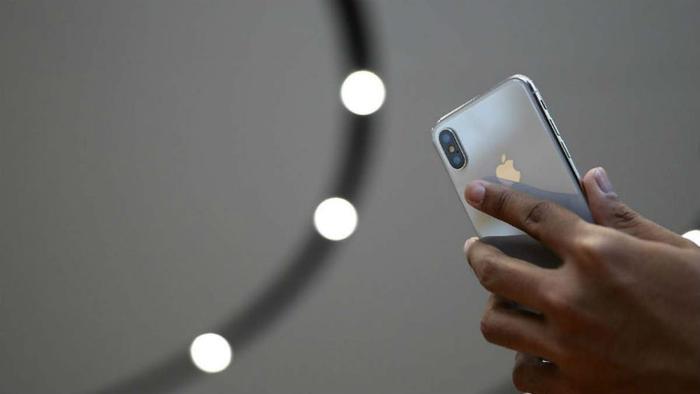 Qualcomm announced this week that it won two preliminary injunctions against Apple that would stop the sale and import of seven major recent iPhone models in China, specifically the iPhone 6S, iPhone 6S Plus, iPhone 7, iPhone 7 Plus, iPhone 8, iPhone 8 Plus and iPhone X.
The microchip maker, which has been engaged in a years-long legal battle with Apple, alleges patent violations on features that let consumers reformat the size and appearance of photos and manage applications on a touch screen when navigating through phone apps. Qualcomm originally filed its case against Apple in 2017.
In a statement, Apple claimed that its latest operating system, iOS 12, does not violate Qualcomm patents and that all iPhone models remain available in China.
"Qualcomm's effort to ban our products is another desperate move by a company whose illegal practices are under investigation by regulators around the world," Apple said. "All iPhone models remain available for our customers in China. Qualcomm is asserting three patents they had never raised before, including one which has already been invalidated. We will pursue all our legal options through the courts."
Patent dispute
Qualcomm has insisted that the upgrade of the operating system isn't enough to allow the company to get around the ban.
"The orders aren't specific to the operating system installed on the phones," said Don Rosenberg, general counsel and executive vice president of Qualcomm, in a statement to Yahoo Finance.
Apple said it's planning to fight the injunctions, stating that it's filed a request for reconsiderations with the Chinese court. Qualcomm has said it will enforce the injunction.
"If Apple is violating the orders, Qualcomm will seek enforcement of the orders through enforcement tribunals that are part of the Chinese court system," Don Rosenberg, general counsel for Qualcomm, said in a statement.