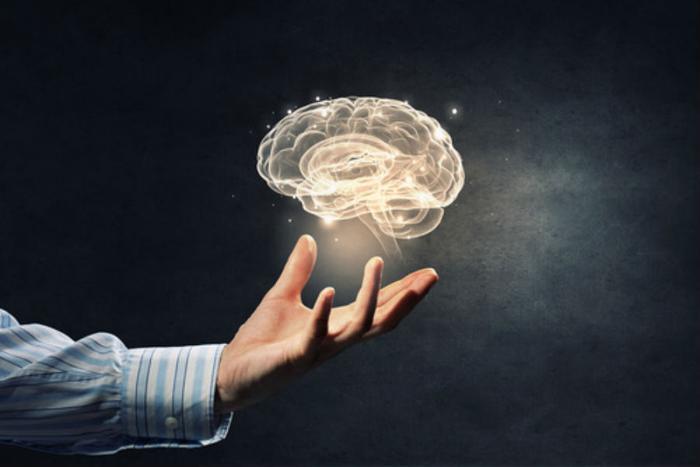 For many parents with young children, germs often spread like wildfire, and keeping kids safe from illness can often be difficult.
Now, a new study found that infections children develop in childhood could eventually lead to an increased risk for developing mental disorders.
"Hospital admissions with infections are particularly associated with an increased risk of mental disorders, but so too are less severe infections that are treated with medicine from the patient's own general practitioner," said researcher Ole Köhler-Forsberg.
Monitoring risks
To explore the relationship between the body and the brain, the researchers analyzed medical records from children born between January 1, 1995 and June 30, 2012.
Over the course of the study, the researchers studied both severe infections that required hospitalizations and less intense ones that required antibiotics. They then explored mental health diagnoses following infection.
The study found that, overall, there was an increased risk of children developing conditions like  OCD, autism, ADHD, psychotic disorders, tics, and personality disorders when there was a previous infection.
Children who required a hospital stay for an infection were at an even greater risk, as the researchers found they were 84 percent more likely to develop a mental disorder and 42 percent more likely to be prescribed medication.
The results also showed that risk was highest right after the infection manifested. Though the researchers note that some people are more genetically predisposed to developing a mental disorder, they say there is a tangible relationship between the ways the brain is affected by the body.
"The temporal correlations between the infection and the mental diagnoses were particularly notable, as we observed that the risk of a newly occurring mental disorder was increased by 5.66 times in the first three months after contact with a hospital due to an infection and were also increased more than twofold within the first year," said researcher Michael Eriksen Benrós.
The researchers are hopeful that these findings will lead to even more studies focused on this issue and help as many children moving forward as possible.
Childhood mental health struggles
Early last month, researchers found that the number of childhood mental health diagnoses and subsequent hospital visits continue to skyrocket across the United States.
The researchers found that the number of children going to the emergency room for a mental health-related issue increased by 30 percent between 2012 and 2016, and nearly 300,000 children had received a mental health diagnosis.
"Access to mental health services among children can be difficult, and data suggest that it can be even more challenging for minority children compared with non-minority youths," said Monika K. Goyal. "Our findings underscore the importance of improving access to outpatient mental health resources as well as expanding capacity within the nation's emergency departments to respond to this unmet need."  
Researchers suggest that physical activity, lack of sleep, and smartphones can all contribute to changes in children's mental health, and monitoring these things can be beneficial over the long term.