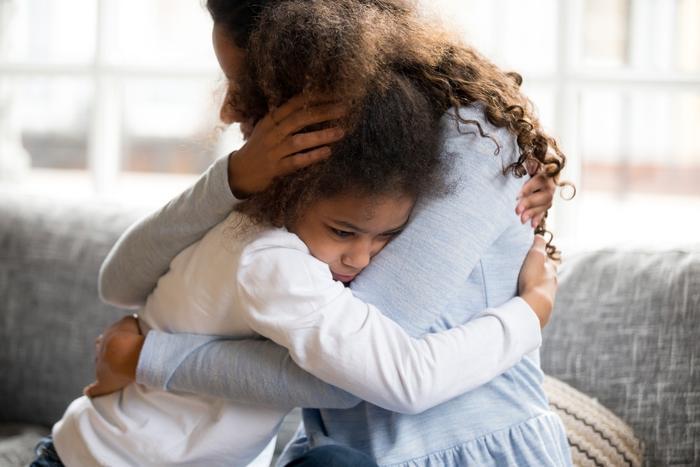 A new study conducted by the American Academy of Pediatrics found that children who experience traumatic events, known as adverse childhood experiences (ACEs), are more likely to either get bullied or bully others. 
While this can be challenging to deal with when children are younger, the researchers also found that having a supportive family unit that can help reduce this bullying risk. 
"Bullying is a widespread problem, especially among children experiencing other forms of trauma," said researcher Elizabeth Li. "It can lead to mental health problems later on, affecting those who are bullied, those who do the bullying, and those witnessing it." 
Family resilience helps counter bullying
To get a better understanding of ACEs and how bullying can manifest in young children, the researchers looked at responses from the National Survey of Children's Health. 
Analyzing responses from the 2016-2017 iteration of the survey, the researchers were able to assess parents' response to their child's home life, school atmosphere, physical and mental health, and participants' relationship with health care. 
The researchers learned that while traumatic events during childhood can increase the likelihood of getting bullied or bullying others, they also determined that home and family life can be a big indicator of how children handle adversity after trauma, which the researchers classify as "family resilience." 
Family resilience has four primary components, which are most effective in helping children overcome traumatic moments when used in combination with each other: 
Reminding children to stay hopeful, despite difficult times; 

Solving problems together by reinforcing that children aren't alone in their struggles; 

Having children call on their strengths by naming them and reminding them to always remember them during hard times; and 

Keeping an open conversation with children about what to do. 
When parents incorporated these components into children's daily lives, they effectively reduced the likelihood that their children bullied others. With these things in mind, it's important for parents to remember how their actions and comments can affect children and just how influential they can be in their kids' attitudes, beliefs, and behaviors. 
"Parents should be aware of how they handle adversity and consider both the direct and indirect impact these events may have on their children," said researcher Dr. Andrew Adesman.