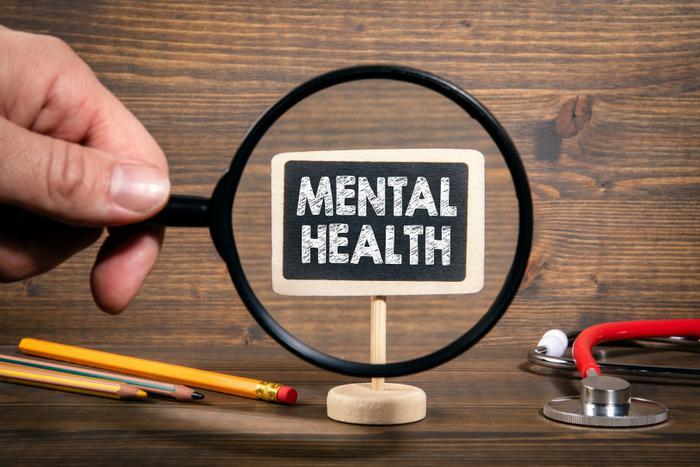 A new study conducted by researchers from University College London and the University of Helsinki explored how conception via infertility treatments may affect children long-term. According to their findings, these children may be at a higher risk of struggling with their mental health by the time they become teens. 
"Whilst we don't have the data to explain why those born by medically assisted reproduction (MAR) are at a slightly higher risk of mental health disorders, we believe that this may be due to different mechanisms," said researcher Hanna Remes. 
"The fact that MAR-conceived children tend to be firstborn – around 60% of the children in the study – explained some of the excess risks. It is also possible that because of the process they went through, parents of children conceived by IVF, for example, may have been exposed to mental health problems, such as depression and anxiety, which may, in turn, have put the children themselves at higher risk of having mental health problems." 
Mental health risks
For the study, the researchers analyzed data from over 280,000 Finnish children born between 1995 and 2000. They followed up with the kids when they were between the ages of 16 and 18 and assessed their mental health and academic performance. Among the children involved in the study, nearly 270,000 were conceived naturally, and nearly 14,000 were conceived through MAR. 
The study showed that a link between MAR conception and mental health struggles existed only when the researchers factored in family circumstances. They explained that while many couples who undergo fertility treatments tend to be financially secure, they may struggle with stress, anxiety, and other mental health concerns as a result of struggling to conceive. The team said that this early exposure to mental health issues from their parents may make them predisposed to their own mental health issues as teens. 
"We explicitly put a lot of focus on the social demographics of families who conceived through medically assisted reproduction – and our findings underscore the importance of integrating this perspective in studies of medically assisted reproduction and its consequences," said researcher Alice Goisis. 
The study also showed that children born via MAR had better academic outcomes than children conceived naturally. Similar to mental health outcomes, the researchers learned that the kids' family demographics also played a role. Stable home environments led to fewer kids dropping out of school, better grades, and a lower risk of leaving home early. 
"What we're seeing is mostly reassuring; children conceived through medically assisted reproduction do better overall and are in fact not more disadvantaged in terms of mental health outcomes," said Goisis. "However, the fact that we observe an increased risk of mental health disorders once we account for family characteristics could be a cause for concern and merits further attention in future research."