---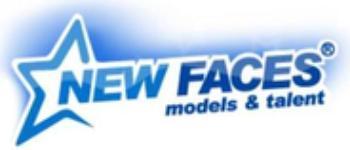 A New York man identified as the ringleader of a child modeling scam has been sentenced to up to five years in prison for scamming 100 clients of more than $236,000 with promises of lucrative modeling and acting jobs that did not exist.
James Muniz, 45, of Smithtown, Long Island, and New Faces Development Center, Inc. (also known as Model Talent Development Corp.), were sentenced by Nassau County Court Judge William Donnino. Charges are still pending against other defendants.
"James Muniz used his business to prey upon proud, loving New York parents, even after the company was prosecuted civilly for committing similar offenses years earlier," New York Attorney General Eric T. Schneiderman said. "His sentence sends the message that those who take advantage of unsuspecting New Yorkers will be held accountable. My office will continue working diligently to prosecute fraud, and seek restitution for those who have been victimized."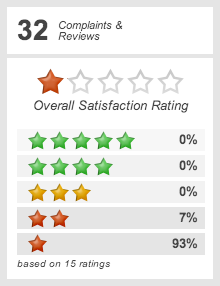 Prosecutors said that Muniz and his employees solicited parents of children and unaccompanied teens in busy shopping malls in Queens and Long Island, telling them they qualified for modeling positions which, in fact, did not exist, and signing them up for expensive headshots, placement in supposed casting websites and other services.
"My son was stopped in a mall and told he could be a model. The agency was New Faces," said David of Bethpage, N.Y., in a ConsumerAffairs review. "We spent a lot of money for a portfolio and extras. Needless to say, he did not become a model. Still wondering how to get our money back ..."
Losses ranged from $500 to $5,100.
Quick buck
"With one broken promise after another, James Muniz and his accomplices turned the hopes and dreams of parents for a better life for their children into a money-making enterprise based entirely on taking advantage of others for a quick buck," Nassau County District Attorney Kathleen Rice said. "It is my hope that with this sentence, these families will receive solace knowing that the man who deflated those hopes will be spending significant time behind bars."
DA investigators arrested Muniz in October 2013 in Florida, where he fled after being charged in the case. He later waived extradition and returned to New York to face charges. A Nassau County grand jury subsequently indicted Muniz and his co-defendants.
Muniz was also sentenced to six months in jail by Judge Donnino in May after pleading guilty in an unrelated case to Criminal Contempt in the 2nd Degree for violating an order of protection for his then-wife in 2011.
---