---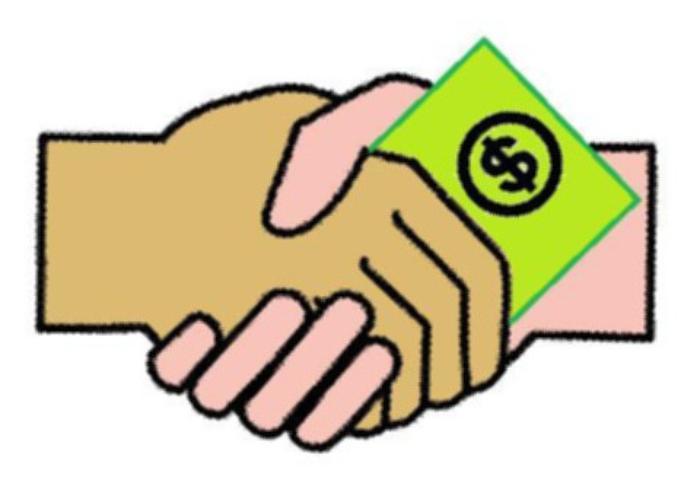 Given recent reports of chicanery involving red-light cameras, it may not be surprising that some money -- quite a bit of money, actually -- appears to be missing from the court system in Chicago.
The Cook County courts can't seem to figure out what happened to a sum variously estimated between $380 million and $638 million, according to a lawsuit filed by an aggrieved taxpayer, Courthouse News Service reports.
Harlan J. Berk, who buys and sells ancient coins, says the missing money was colleced as court costs from litigants in the Cook County courts but has never shown up in reports issued by the clerk of the court.
The fees are the usual mundane court costs levied in cases including simple criminal and traffic cases, as well as filing fees and the like.
Berk's suit says another $55 million to $90 million is missing from receipts involving drug court, mental health court, electronic citations, and children's cases.
It's hardly news that money has a way of disappearing in Chicago. The state of Illinois ranks dead last in most measures of financial health and is on target to run up a deficit of at least $5 billion this year. Legislative incompetence and corruption are usually identified as the villains. What's a little bit surprising is that someone is actually trying to do something about it.
Whistle-blowing
Berk is not the first person to blow the whistle on the purloined fees. An Evanston doctor filed a class action in 2014, but it was thrown out for lack of standing when a state court ruled the doctor had not been harmed by the apparent negligence or theft.
Berk has filed his suit in federal court and alleges that he and other Cook County taxpayers have been denied due process -- to wit, their money was taken improperly.
"Plaintiffs, as taxpayers, have suffered a deprivation of their property without due process of law because the only remedy available under state law to redress the loss of funds while under the dominion of the Clerk of the Court is being denied arbitrarily, at best, by the sitting State's Attorney, who, in obeisance to her client, will not take action to prevent or recover money that the State's Attorney knows was paid into the Clerk's office but was never reported in the financial reports that the Clerk is required by state law to provide and will not take action to require the County to conduct the audits also required by state law to protect the public fisc," the complaint states.
Berk wants the court to order a complete audit by the state's attorney.
---