---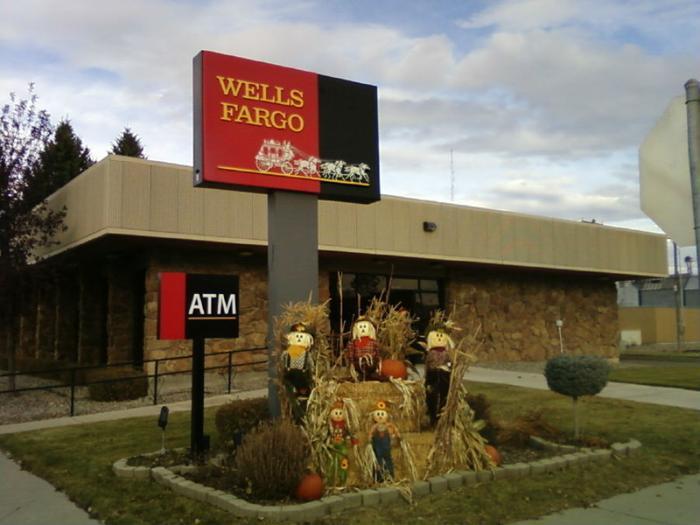 The bad news just keeps coming for Wells Fargo. After revelations that its employees signed customers up for accounts without their permission, the bank has faced a slew of lawsuits and actions from several agencies and states.
About a week ago, California announced that it would be suspending financial ties with institution, saying that the Treasurer's Office would make no investments in Wells Fargo securities and that the state would stop using its brokerage and underwriting services. Now, the city of Chicago will be taking similar steps.
The Chicago City Council announced on Wednesday that it had approved a one-year suspension of Wells Fargo from city business, according to Reuters. The suspension will include the cessation of underwriting, brokerage, and trustee services.
"I hope this action by the city of Chicago will echo around the nation and make it clear to other institutions this conduct is unacceptable," said Alderman Edward Burke, head of the council's finance committee.
Wells Fargo released a statement on the suspension, suggesting that it may be a poor choice since the city will need the services it can provide. "Wells Fargo is disappointed that the Chicago City Council has chosen to suspend a relationship with one of the nation's safest and strongest financial institutions at a time when the city needs access to dependable financial partners," the statement read.
The action may be one of the first in a long line of similar decisions to come. On Monday, Illinois Treasurer Michael Frerichs suspended $30 billion in investment activity with Wells Fargo, and it's possible that other states and cities may do the same going forward.
---