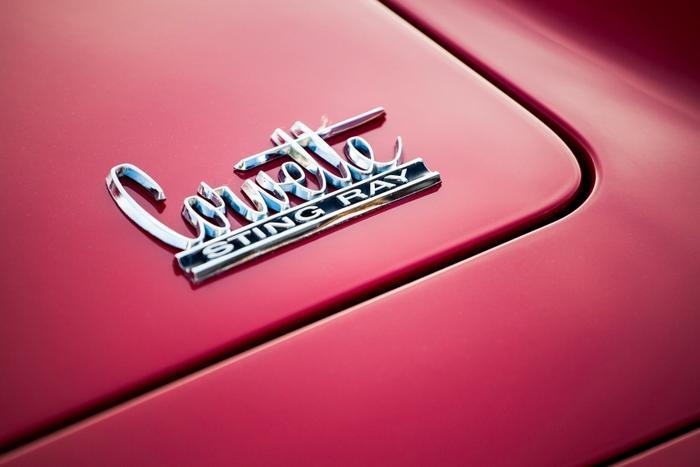 The Chevrolet Corvette Stingray apparently just gets better with age. The iconic American sports car, which debuted in 1959, was declared the North American Car of the Year at the TCF Center in Detroit.
The Kia Telluride took top honors in the SUV category while the Jeep Gladiator drove off with best truck honors.
The winners were chosen by a panel of 50 jurors from print, online, radio, and broadcast media across the U.S. and Canada. The sponsors say that process allows for a better cross-section and diversity of opinion.
All of the vehicles under consideration were judged on segment leadership, innovation, design, safety, handling, driver satisfaction and value for the dollar.
Car of the Year
The judges said they found no shortage of worthy cars for consideration this year. In the end, however, it was the Stingray that stood out.
"A mid-engine Corvette was a huge risk for Chevy's muscle-car icon," said Henry Payne, auto critic for The Detroit News. "They nailed it. Stunning styling, interior, and performance for one-third of the cost of comparable European exotics." 
The base Stingray starts at an MSRP of just under $60,000.
Utility Vehicle of the Year
There was intense competition in the utility vehicle of the year, as nearly all carmakers have been increasing resources into producing these popular models. This class of vehicles requires the perfect combination of design, features, and functionality. This year, the Kia Telluride drove to the top of the class.
"The Telluride's interior layout and design would meet luxury SUV standards, while its refined drivetrain, confident driving dynamics, and advanced technology maintain the premium experience," said Karl Brauer, executive publisher at Cox Automotive. 
"Traditional SUV brands take note: there's a new star player on the field."
Truck of the Year
Along with SUVs, trucks have become popular with consumers in this era of low gasoline prices. The jurors had a lot to choose from and a lot to consider. Ultimately, they selected the Jeep Gladiator as the winner.
"What's not to like about a pickup truck with not only a soft-top removable roof but even removable doors? If you want massive cargo-hauling capability or the ability to tow 10,000 pounds, buy something else," said longtime automotive journalist John Voelcker. "The eagerly awaited Gladiator is a one-of-a-kind truck, every bit the Jeep its Wrangler sibling is ... but with a pickup bed. How could you possibly get more American than that?"
In the Car of the Year category, the Hyundai Sonata and Toyota Supra finished with Corvette in the top three. The Hyundai Palisade and Lincoln Aviator were finalists among SUVs; and the Ford Ranger and Ram Heavy Duty were in the hunt for top truck honors.