---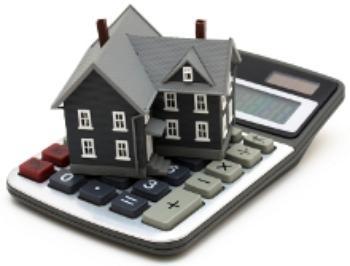 Checks are going out to more than 17,000 consumers who were swindled by hucksters who charged an upfront fee for bogus mortgage relief services and posed as a government mortgage assistance program.
More than $1 million is being returned to consumers, each of whom will receive $62.50. It's part of a settlement with the Residential Relief Foundation, which was ordered to pay restitution and was banned from selling debt relief services.
Consumers who receive the checks from the FTC's refund administrator should cash them within 60 days of the mailing date. The FTC never requires consumers to pay money or provide information before refund checks can be cashed.
Those with questions should call the refund administrator, BMC Group, at 1-8662246718, or visit www.FTC.gov/refunds for more general information.
---