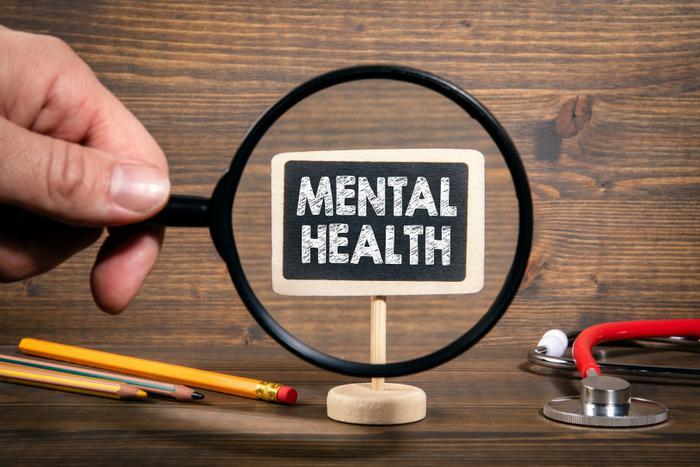 Since the start of the COVID-19 pandemic, experts have seen the countless ways that consumers' mental health has been affected. Recent studies have highlighted the ways that consumers' online activity has changed, as searches related to anxiety and chest pain have skyrocketed in recent months. 
While it's important to stay informed, a new study conducted by researchers from Penn State found that consumers who are excessively checking social media for pandemic-related news and updates are more likely to experience symptoms linked with depression and trauma. 
"We found that social media use was rewarding up to a point, as it provided informational, emotional, and peer support related to COVID-19 health topics," said researcher Bu Zhong. "However, excessive use of social media led to mental health issues. The results imply that taking a social media break may promote well-being during the pandemic, which is crucial to mitigating mental health harm inflicted by the pandemic." 
Monitoring mental health 
To understand the effect that social media can have on consumers' mental health during the pandemic, the researchers surveyed 320 people in Wuhan, China in late February. The survey questions were geared towards understanding how the participants utilized social media both before and during the pandemic, in addition to how their mental health was being affected. The researchers studied the participants' use of WeChat, which is the most popular social media platform in China. 
The study revealed that social media was a great way for the participants to feel supported and connected to their friends and family during the pandemic. However, when they began checking apps too often -- and for reasons beyond social connection and the most important updates -- mental health was affected. 
When participants began excessively checking social media for news-related information, there was a spike in both depression and trauma-related symptoms. Overall, 20 percent of participants showed moderate signs of depression while 80 percent experienced low levels of trauma.
"We found that Wuhan residents obtained tremendous informational and peer support but slightly less emotional support when they accessed and shared health information about COVID-19 on WeChat," Zhong said. "The participants also reported a series of health behavior changes, such as increased hand washing and use of face masks." 
Finding ways to cope
These findings emphasize the importance of developing healthy coping skills.. As more studies reveal how mental health is being affected by the pandemic, it's important for consumers to be proactive about finding ways to reduce stress and anxiety. 
"Our results show that social media usage was related to both depression and secondary trauma during the early part of the COVID-19 outbreak in Wuhan," said Zhang. "The findings suggest that taking a social media break from time to time may help to improve people's mental well-being during the COVID-19 pandemic."