---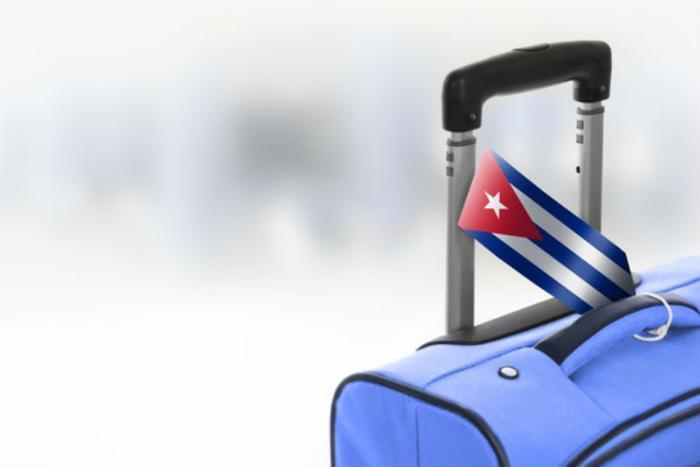 With the thaw in U.S.-Cuban relations, it's easier now for Americans to visit the island nation, and there are even more ways to get there.
CheapAir.com reports it has expanded the number of flights on its site between the U.S. and Cuba. It says it now offers 36 routes from 11 U.S. cities to 10 Cuban destinations, adding over 280 weekly flights that have been approved by the Department of Transportation.
Americans can fly to Cuba on eight major airlines – JetBlue, American Airlines, United, Delta, Alaska, Spirit, Frontier, and Silver Airways. In addition, CheapAir users may also access a Miami-Havana flight on Public Charters, operated by Havana Air.
Direct flights
Currently, there are direct flights to Cuba from Miami, Fort Lauderdale, Charlotte, Newark, Houston, Los Angeles, New York, and Atlanta, to destinations that now include Havana, Santa Clara, Camaguey, Holguin, Cienfuegos, Vardero, Cayo Largo del Sur, Manzanillo de Cuba, Santiago de Cuba, and Cayo Coco.
In the future, CheapAir said it will have direct flights from Orlando, Tampa Bay, and Minneapolis.
"Last year, when the rule changes for travel to Cuba opened up a historic opportunity, we jumped on it," said Jeff Klee, CEO of CheapAir.com. "We haven't had enough inventory to accommodate the demand, so we're thrilled to have all these new flights. We'll continue to offer more ways to travel to Cuba than any other site on the internet."
Even though the U.S. And Cuba have re-established diplomatic relations, it doesn't mean Americans can travel to that country for any reason. Tourist travel is still outlawed.
Only 12 reasons you can visit
However, the U.S. Embassy in Havana says there are 12 categories of travel that are permissible. They include:
Family visits
Official business of the U.S. government, foreign governments, and certain intergovernmental organizations
Journalistic activity
Professional research and professional meetings
Educational activities
Religious activities
Public performances, clinics, workshops, athletic and other competitions, and exhibitions
Support for the Cuban people
Humanitarian projects
Activities of private foundations or research or educational institutes
Exportation, importation, or transmission of information or informational materials
Certain authorized export transactions.
---