---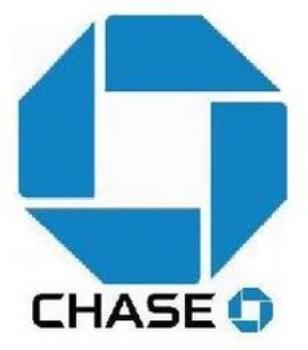 JPMorgan Chase will pay $100 million to settle allegations that it committed debt-collection abuses against tens of thousands of its credit card holders, California Attorney General Kamala D. Harris announced today.
The settlement specifically addresses debt collection wrongdoing that includes collecting incorrect amounts, selling bad credit card debt, and running a debt collection mill that involved illegally "robo-signing" thousands of court documents and improperly obtaining default judgments against military servicemembers.
As part of the settlement, Chase will pay $50 million in restitution to consumers nationwide, including an estimated $10 million to California consumers, and significant restitution to servicemembers in California, some of whom were on active duty when Chase obtained illegal default judgments against them. 
Chase will also pay $50 million in penalties and other payments to California, through the Office of the Attorney General. The judgment includes injunctive terms that fundamentally change Chase's credit card debt-collection practices to prevent similar misconduct in the future, and is subject to court approval.
"Abusive and illegal debt collection practices will not be tolerated in California," Harris said. "This settlement provides real relief to tens of thousands of Californians, including servicemembers, and prevents JPMorgan Chase from continuing  these deceptive and illegal debt collection practices."
Robosigners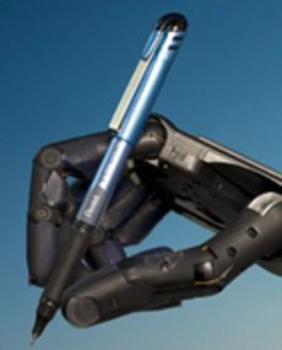 Between 2009 and 2013, Chase filed more than 125,000 credit card collection lawsuits against California consumers relying on illegally robo-signed sworn documents and provided an additional 30,000 robo-signed sworn statements in support of lawsuits filed against California consumers by third-party debt-collectors, Harris said. 
Chase also made systematic calculation errors regarding the amounts owed, and sold "zombie debts" to third-party debt-collectors that included accounts that were inaccurate, settled, discharged in bankruptcy, not owed, or otherwise not collectable, she said.
The Attorney General's investigation and litigation further revealed that Chase sent letters to consumers that contained illegal threats and were signed by attorneys who did not review the accuracy of the information, determine if litigation was appropriate, or intend to follow through on some of the threats made.
Chase also filed false declarations regarding military service and improperly obtained default judgments against servicemembers on active duty, in violation of the Servicemembers Civil Relief Act and the California Military and Veterans Code.
---